Kansas City Chiefs head coach Andy Reid has been chosen to lead the AFC squad in the 2017 Pro Bowl. And, oddly enough, a Twitter post from the NFL's official Twitter account announcing it shows picture of Reid decked out in Philadelphia Eagles gear.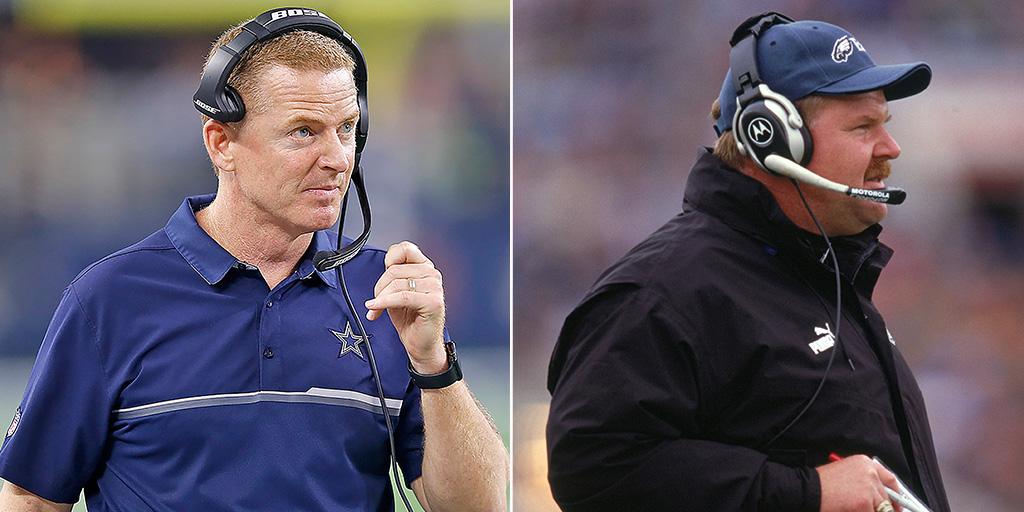 No harm, no foul, though. Reid and the Chiefs may have fallen short of facing the Dallas Cowboys in the Super Bowl, but he'll still get the chance to go head-to-head with Jason Garrett, who will be leading the NFC in the Pro Bowl.
RELATED: Seahawks could lose a second-round pick due to bizarre rules violation
The game kicks off at 8 p.m. ET on Jan. 29 from Orlando, Florida's Camping World Stadium.