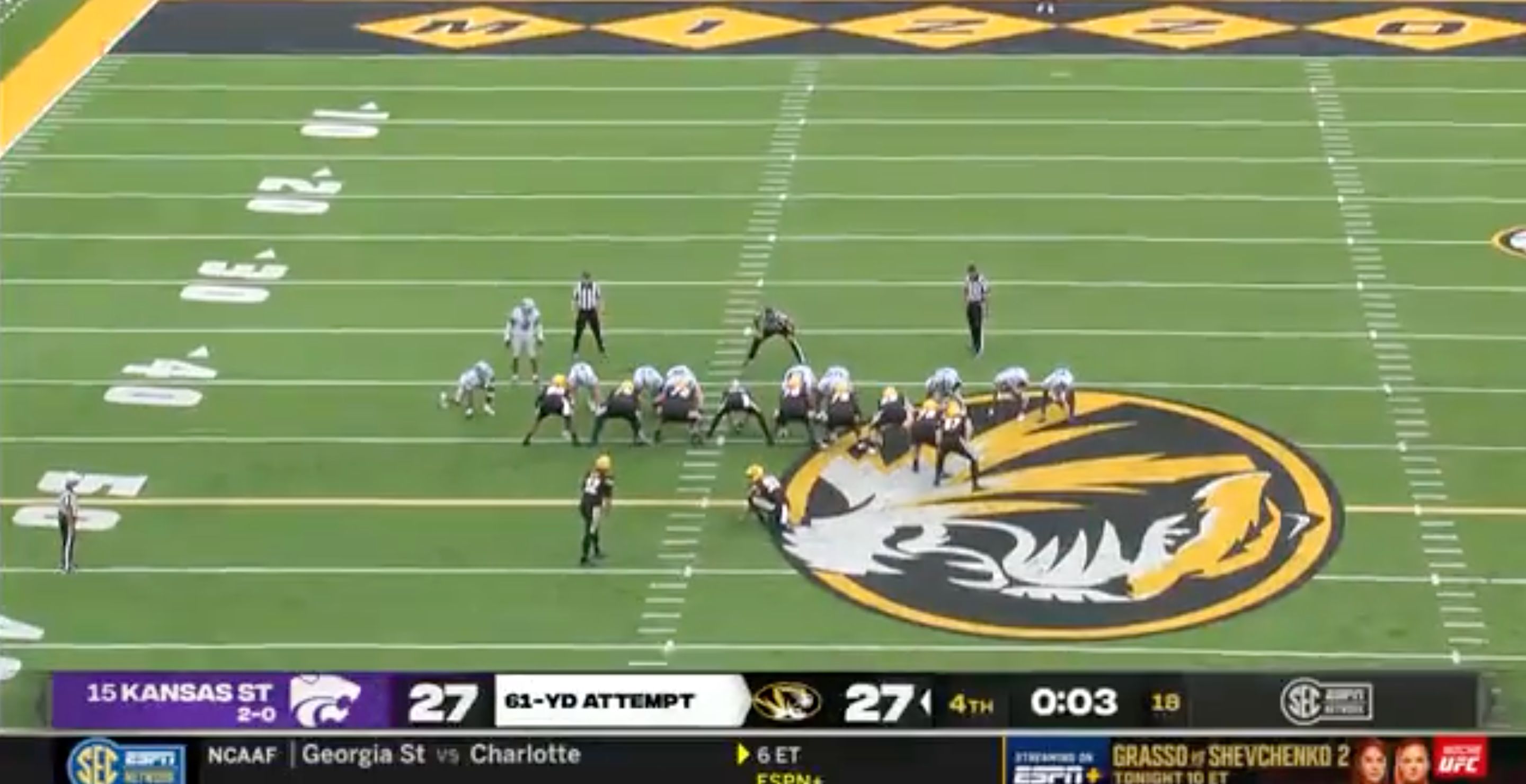 Missouri's Harrison Mevis drilled the longest field goal in SEC history to beat K-State, becoming an instant legend in Columbia.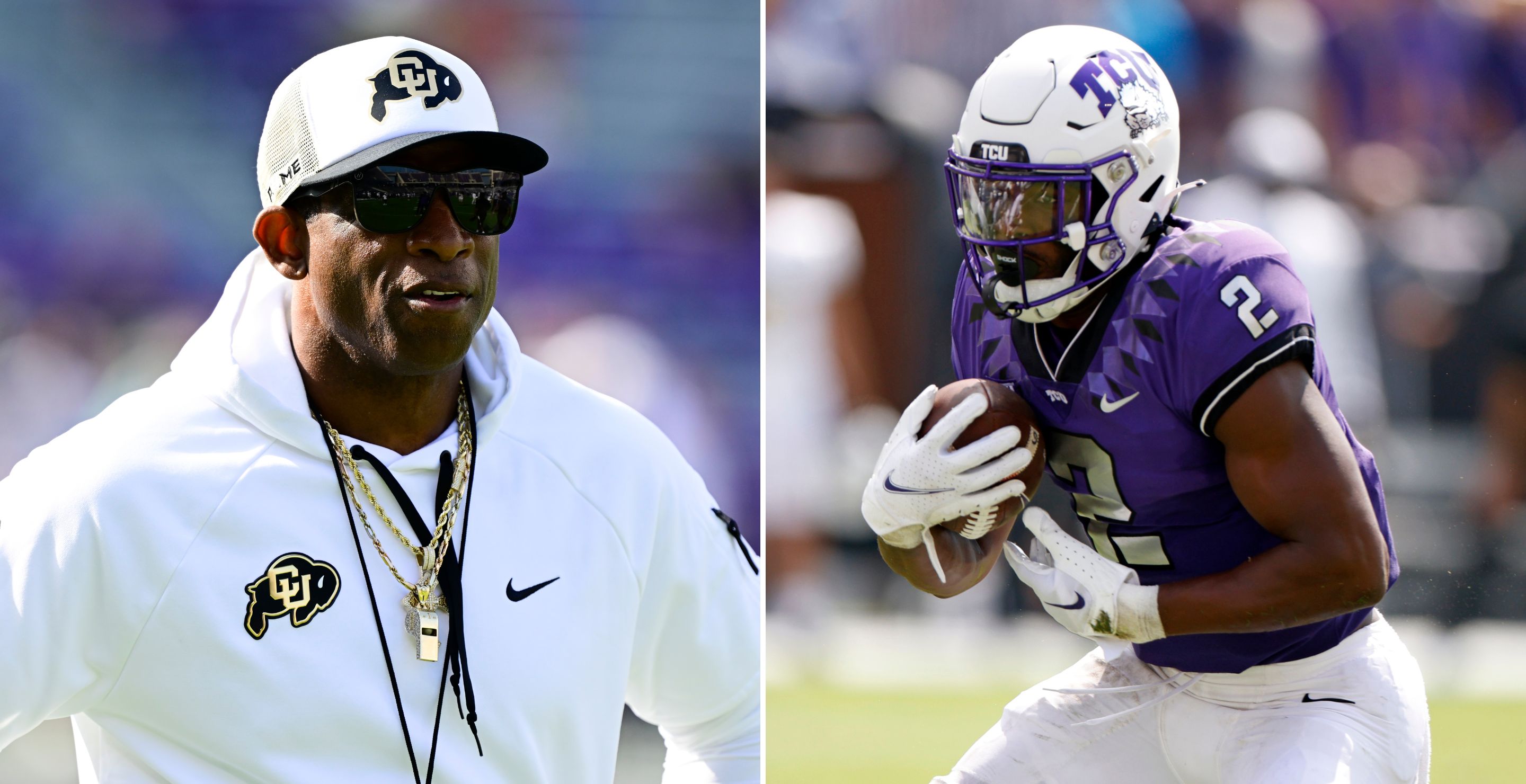 When a TCU player went down to injury against Colorado, Buffaloes head coach Deion Sanders had positive words for him.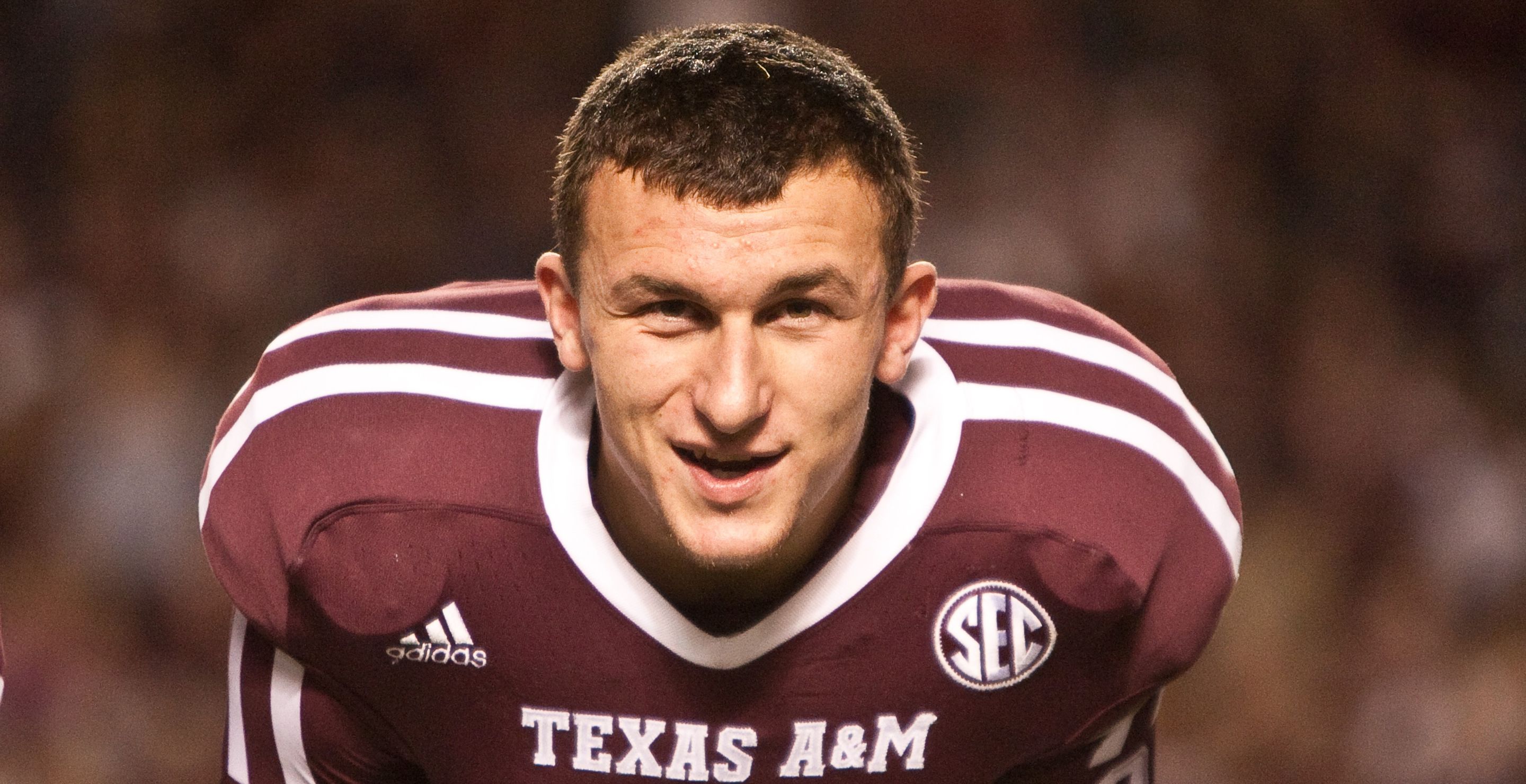 Before he was a Heisman winner, Johnny Manziel was a massive Texas Longhorns fan. His dream school never became reality.
Want More Sports News?
Get the biggest and best sports news sent directly to your inbox.