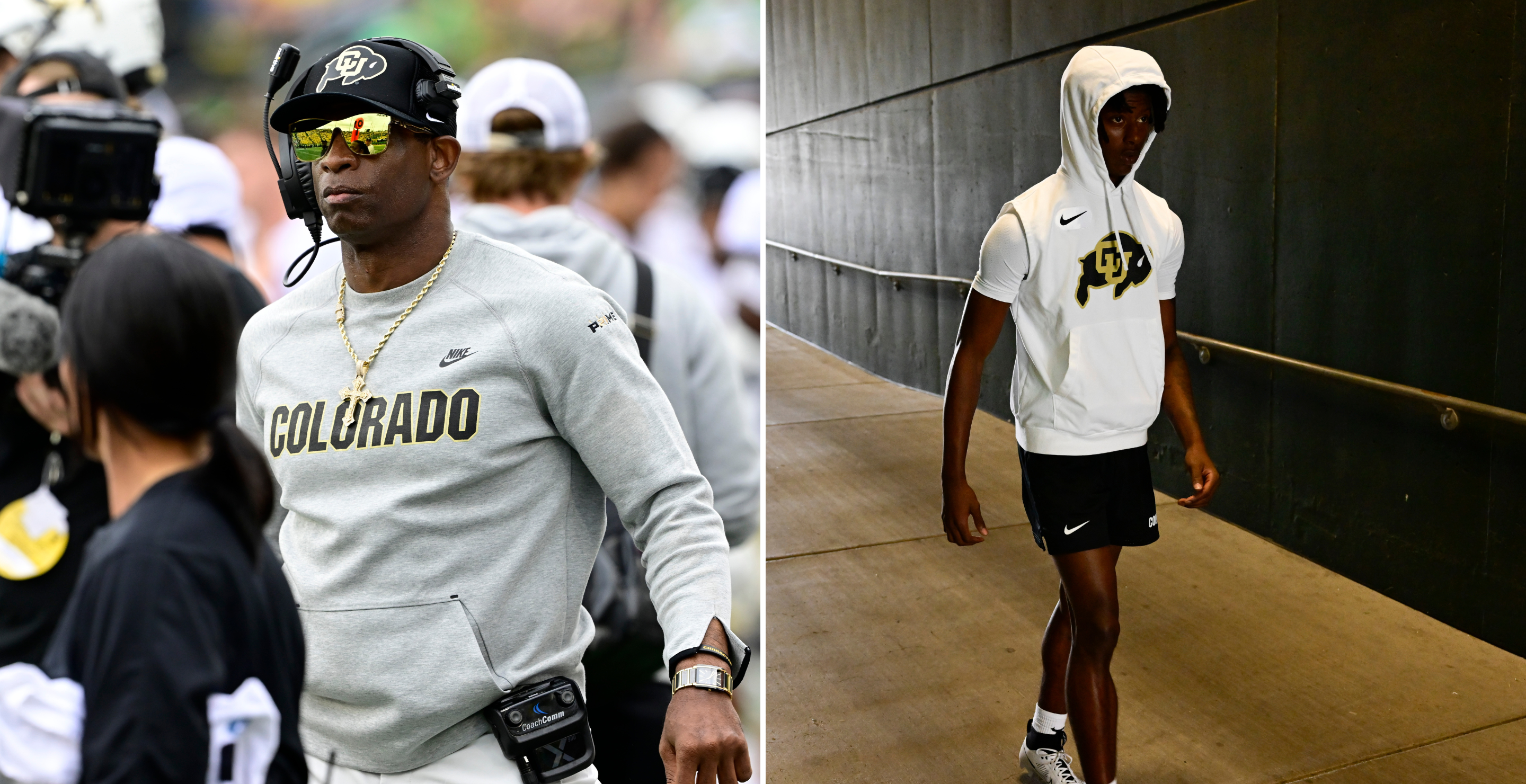 Colorado Buffaloes head coach Deion Sanders didn't hold anything back when asked about why 5-star freshman Cormani McClain isn't playing.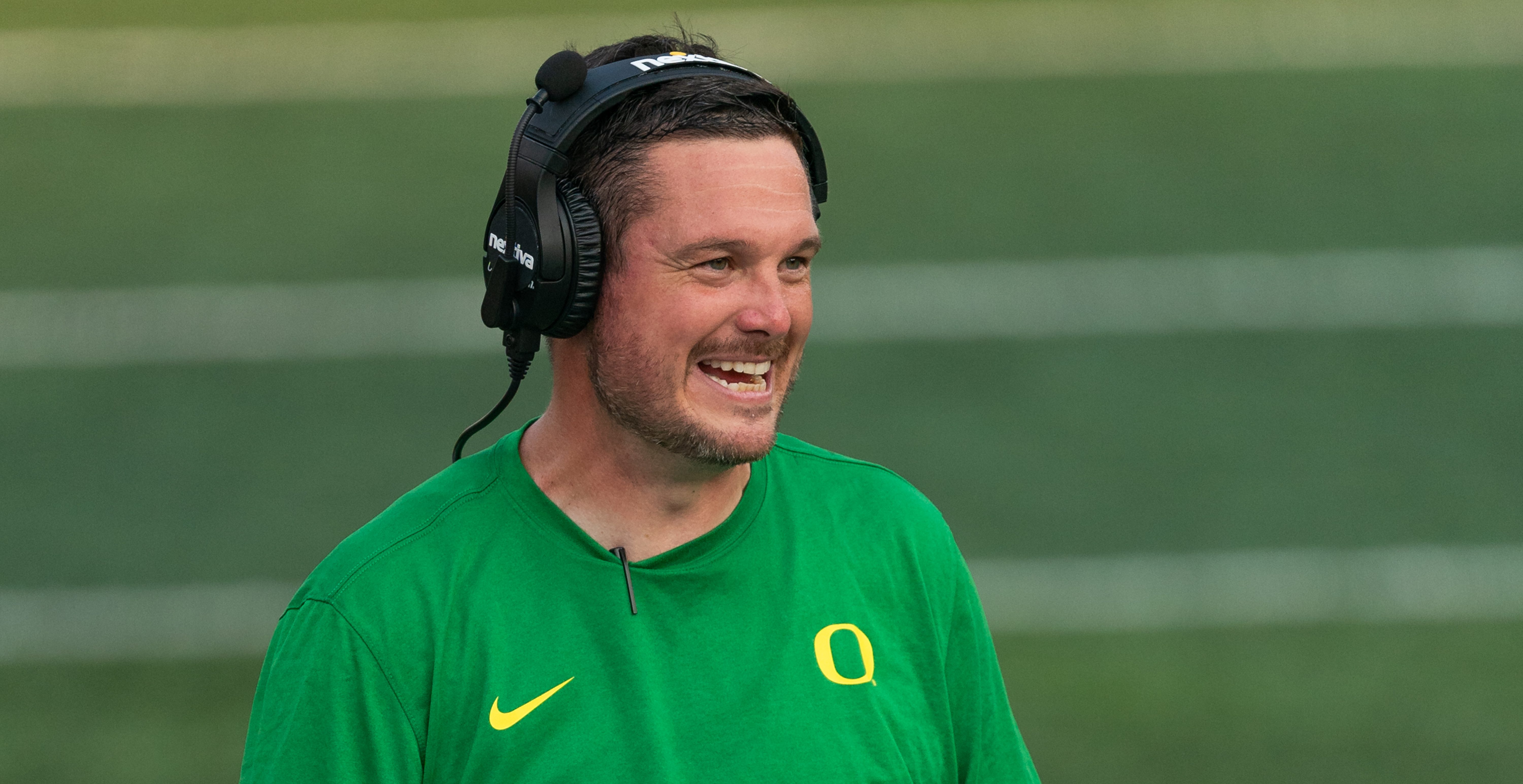 Oregon head coach Dan Lanning's pregame speech motivates Ducks to 35-0 halftime lead over Deion Sanders, Colorado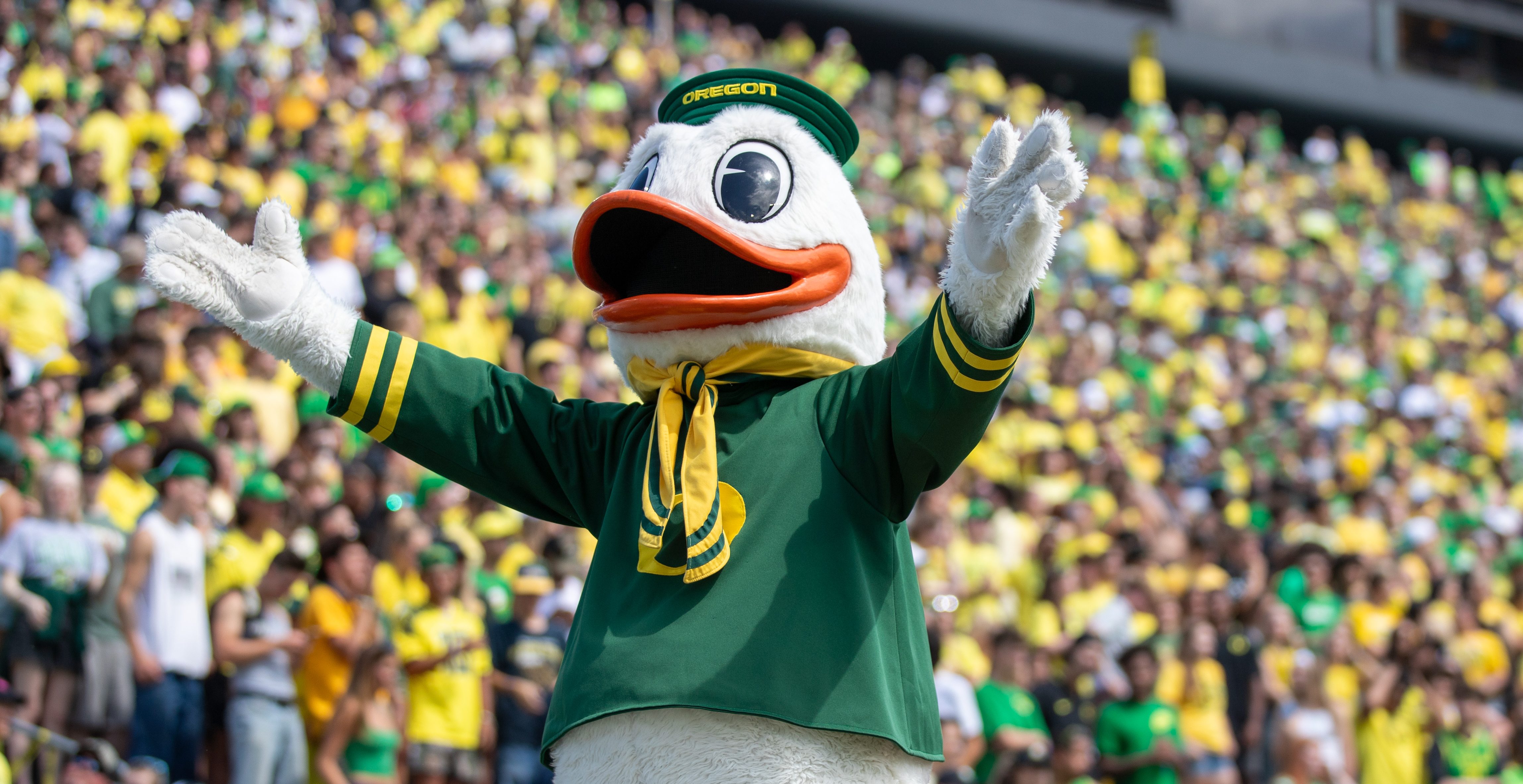 The Oregon Ducks mascot, Puddles, did his best Deion Sanders impression prior to their game against the Colorado Buffaloes.
Want More Sports News?
Get the biggest and best sports news sent directly to your inbox.