Amazon
Congratulations, Baylor University! Baylor fans (and Gonzaga haters) are celebrating Baylor's NCAA championship win all over the country. It's Baylor's first-ever men's basketball title, and that means Baylor Bears fans need to stock up on some game day gear they'll keep forever. From Baylor face masks, T-shirts, hoodies, and more. We did the shopping for y'all and picked out the best of the best for Baylor apparel.
All you need to do is decide on how you want to show off your Baylor pride. Reusable face coverings and neck gaiters are great for outings with the family, while these T-shirts are great for students, parents, and proud fans. And of course, hoodies are great for tailgate season in the fall.
Baylor Face Masks + Apparel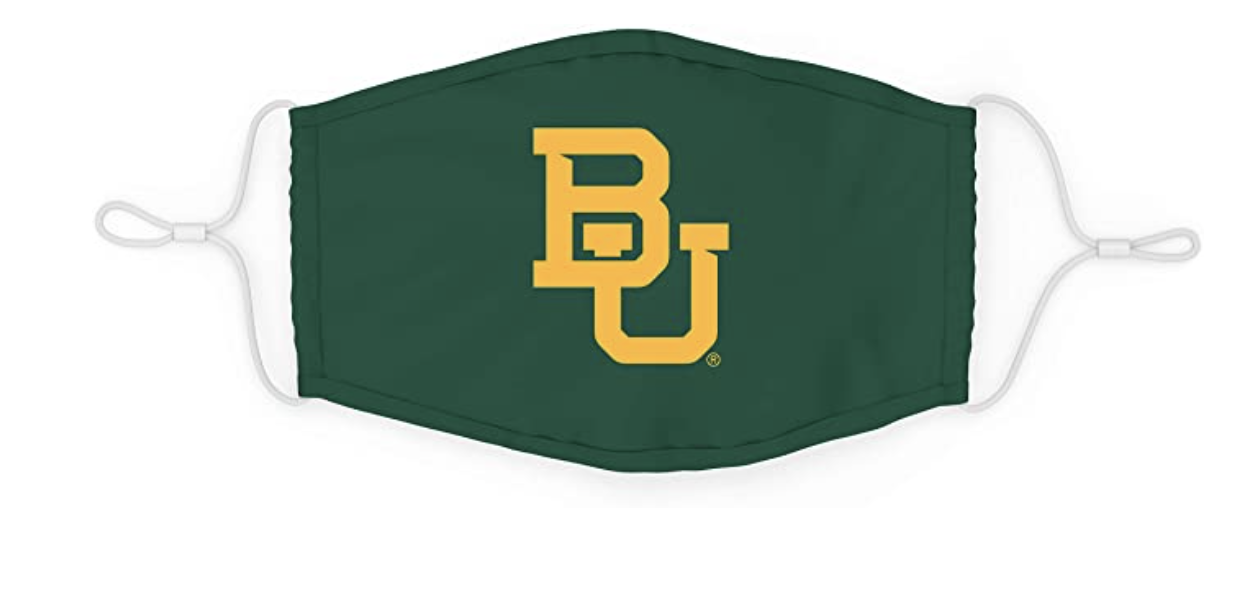 Grab this washable cloth mask for trips to the grocery store, work, and more. All of Waco will be wondering where you got your new mask from.
RELATED: The 10 Best College Basketball Championship Teams, Ranked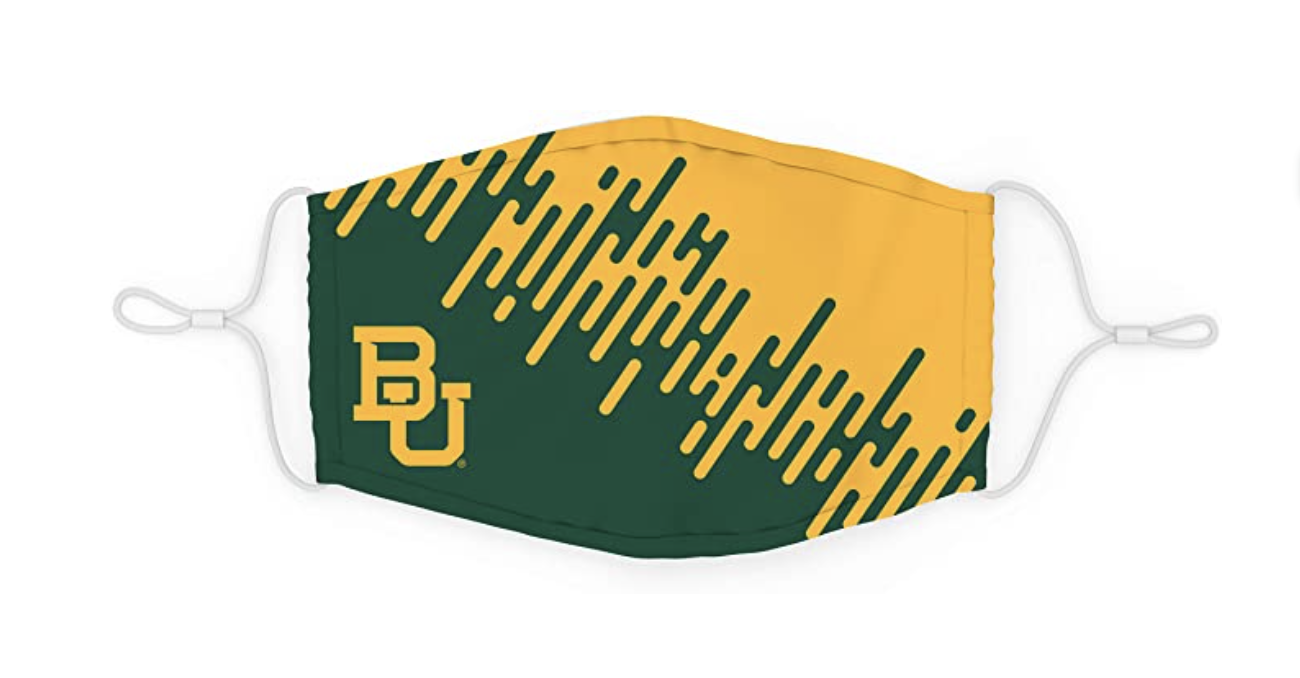 Ditch your boring mask for this Baylor face cover. It's under $12 and would make a great gift for Baylor alumni.
One size fits most, but consider bandanas if you're not a fan of masks with ear loops.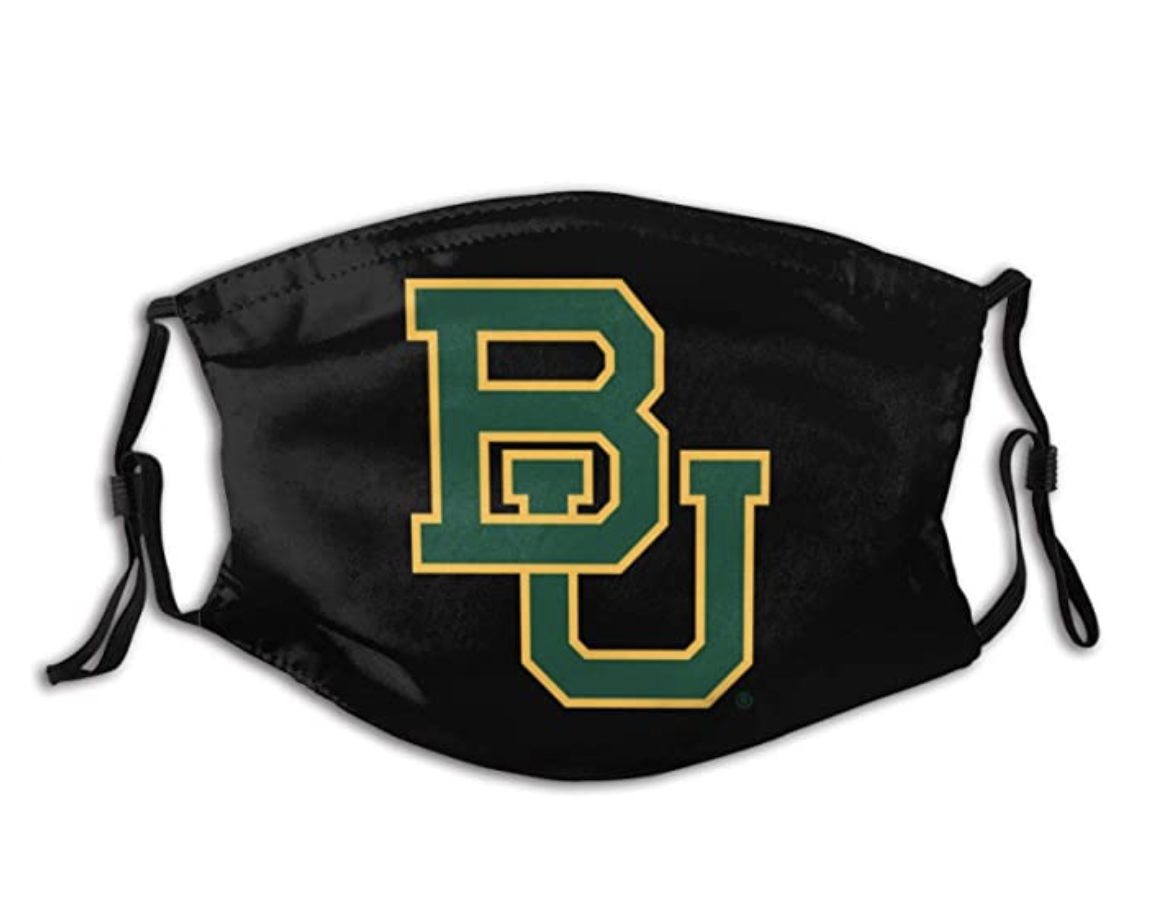 I love the simple design on this cloth face mask. Sic 'em Bears!
For more Baylor Bears face masks, visit Amazon.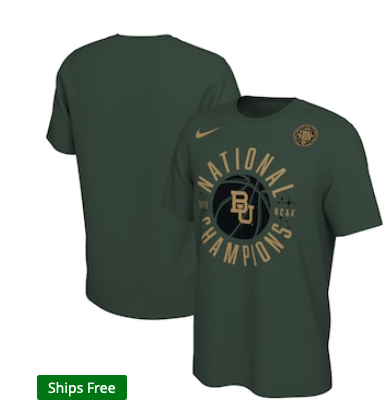 Grab this special event item before it's gone. The Baylor Basketball shirt is a must-have.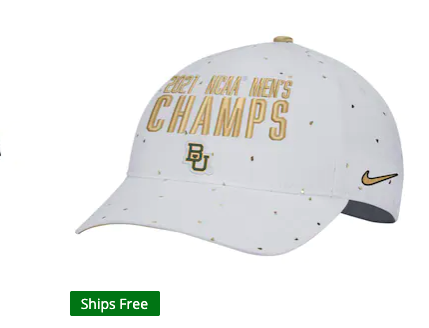 Have enough T-shirts? Get this NCAA basketball hat instead. Plus, you'll get to wear this every day.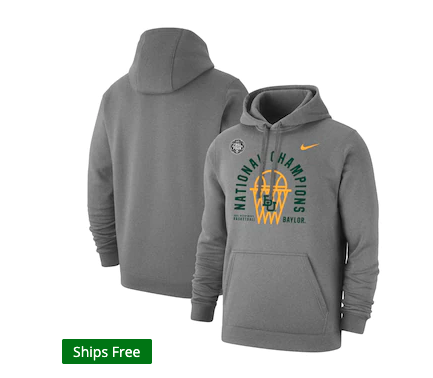 Here's the perfect hoodie for the fall. (It'll eventually cool down in Texas again, right?)
Baylor athletics supporters will cherish it forever.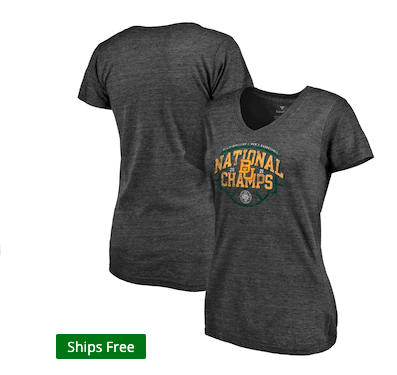 Ladies, here's a cute V-neck shirt you'll love wearing. Pair it with black leggings.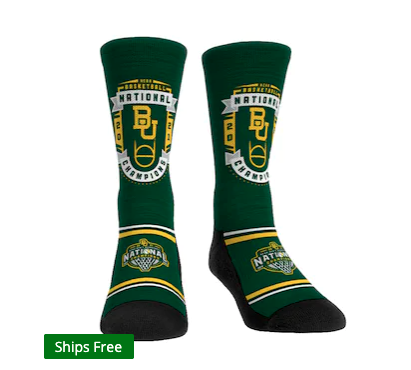 You can never go wrong with socks.
Check out Fanatics for more new arrivals. Not only can you find March Madness final four and championship gear, but you can also find Baylor home decor. That's right. You'll find championship-themed wall decor and Christmas ornaments. Mom will love these items.