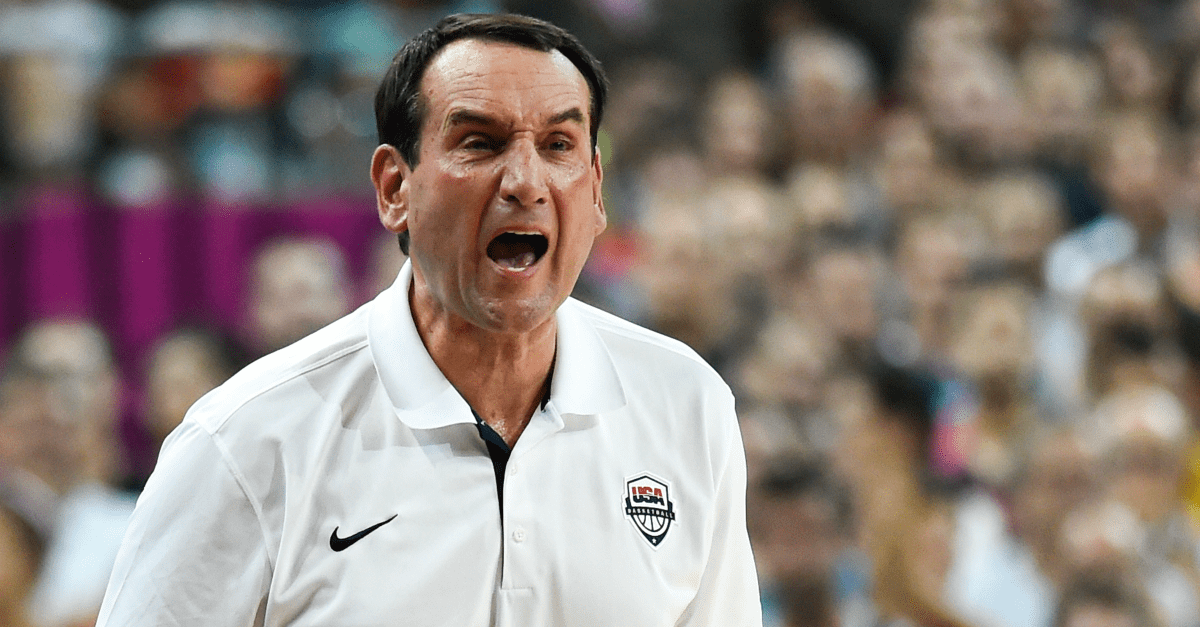 There is a new NCAA rule this year concerning recruiting that will give some bigger programs a huge advantage. The new rule states that coaches can attend and recruit at any FIBA World Championship event. Kentucky head coach John Calipari will be there as well as assistants from Duke and Kansas.
This means we might see a huge influx of overseas recruits coming stateside to play for colleges rather than professional and country-sponsored teams at home. Kentucky has already taken advantage of this when it recruited Isaac Humphries from Australia and Tai Wynyard from New Zealand.
So now a whole lot more coaches will be able to recruit overseas rather than just the coaches who are actually coaching the U18 team at FIBA events. You can bet Calipari will love this rule as will a ton of other coaches as it gives them an extra opportunity to look at recruits they might not otherwise consider.
[h/t SNY.tv]