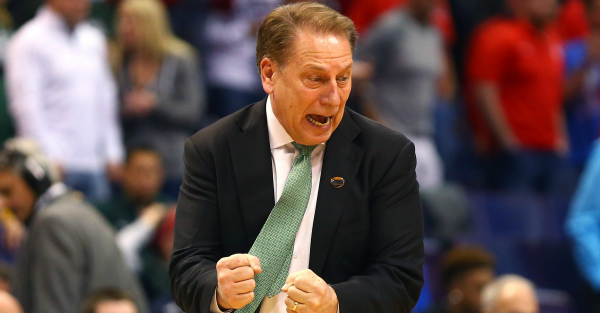 It is an impressive feat to be inducted into any Hall of Fame, but the Naismith Hall of Fame for basketball is one of the most prestigious halls out there. This year's class has some impressive names on it and included a rule change that allowed the Big Aristotle himself to be inducted. Instead of five full seasons of retirement, an inductee only needed four (if they played in the NBA).
Three names pop out the most though as Jon Rothstein points out.
Shaq led the Lakers to three titles and was named the MVP of all three while he was there and was drafted first overall by the Orlando Magic in 1992. He helped Dwyane Wade win his first ring in Miami and finished with 28,596 career points to go with 13,099 rebounds and over 2,700 career blocks.
Allen Iverson was an 11-time All-Star and was named the MVP of that game twice. He led the league in steals for three seasons from 2001 to 2003 and won the scoring title four times. His number is retired by the Philadelphia 76'ers and he was named the league's MVP in 2001. He never won a title, but did make it to the Finals where he lost to the Shaq-led Lakers in 2001.
Tom Izzo has 524 career wins at Michigan State where he has been the head coach since 1995. He's been to seven Final Fours and has won the National Championship once (in 2000). He's been named the Big Ten Coach of the Year three times and was named the NABC Coach of the Year twice. He also has had 16 players drafted in the NBA with eight of them coming in the first round.
Former No. 1 pick Yao Ming, WNBA star Sheryl Swoopes, Chicago Bulls owner Jerry Reinsdorf, 27-year referee Darrell Garretson and coach John McLendon were all also named to the Hall of Fame. Former stars Zelmo Beaty and Cumberland Posey will be enshrined posthumously.