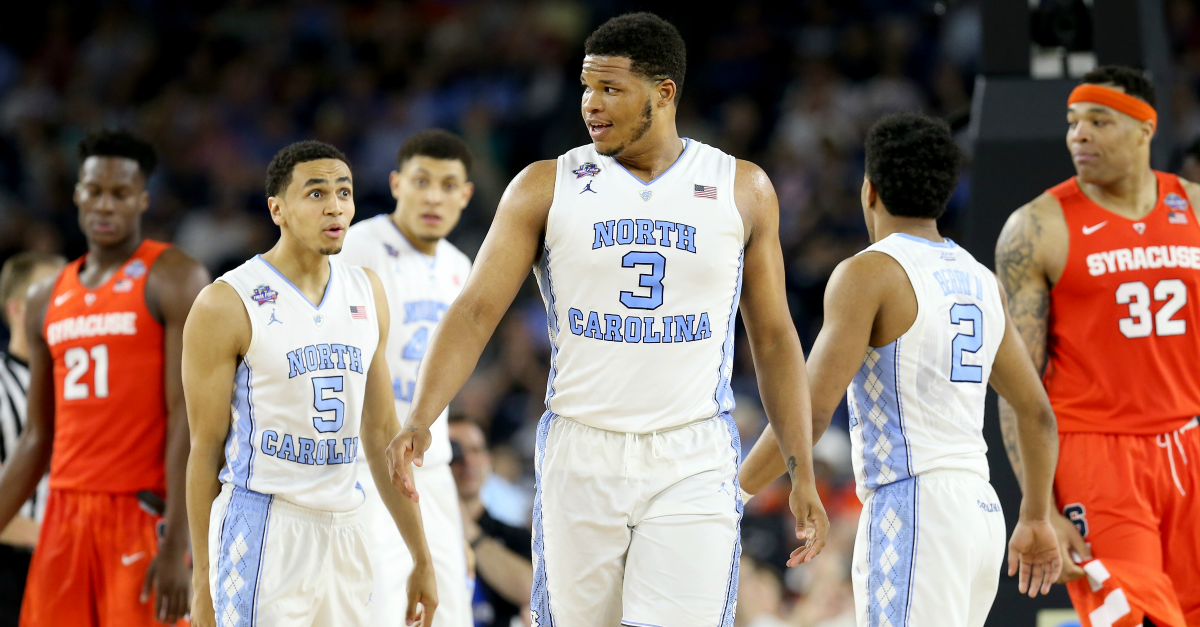 UNC should be rewarded pretty well by the NCAA Tournament selection committee this year if they qualify the Big Dance. The Tar Heels just released their out of conference schedule and while there are some cupcakes on the schedule, it isn't exactly a cakewalk. UNC will play at Indiana, against Kentucky in Las Vegas and host a much-improved Tennessee team.
Here is the full schedule:
RELATED: Check out the revised way too early rankings for CBB this season
UNC actually has a chance to play the Vols twice as they are also in the Maui Jim field. That early season tournament also includes the likes of Wisconsin, Georgetown, UConn, Oregon, Oklahoma State and host Chaminade. Three of those teams — Wisconsin, UConn, Oregon — are currently ranked in the preseason polls and Kentucky is ranked in the top five and Indiana is a consensus top 15 team as well.
RELATED: Tony Bradley commits to UNC
This year should be an interesting one for UNC as Marcus Paige and Brice Johnson are gone and Justin Jackson and Joel Berry will have to lead the team. They should have some help from the 2016 recruiting class with five-star center Tony Bradley coming in and two four-star guards coming in to bolster the bench.