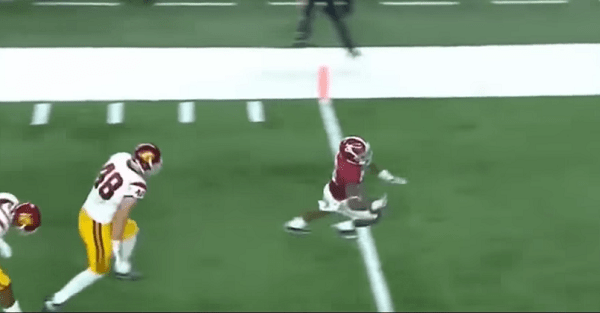 SECfans/YouTube
No. 1 Alabama will meet No. 4 Washington in Atlanta for the Peach Bowl on New Year's Eve. The game will decide who goes to the National Championship in Tampa to play the winner of the Ohio State/Clemson game.
RELATED: One playoff team is taking a page out of Alabama's book ahead of huge matchup
Both fan bases should be excited, but have to wait such a long time for the game. So the hype video above should hold some people over until New Year's Eve.