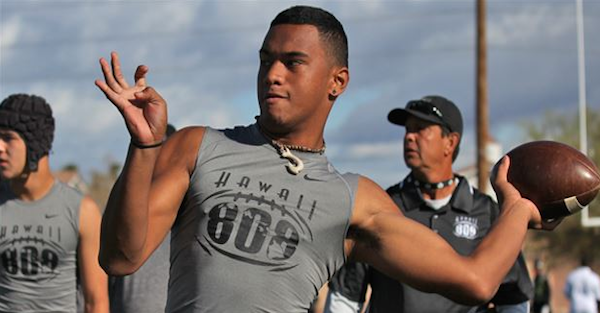 247 Sports
Steve Sarkisian stunned the college football world when he left Alabama to take the same job — offensive coordinator — with the Atlanta Falcons.
Alabama has a 5-star quarterback recruit Tua Tagovailoa, thought Sark would be his OC, but now, that's going to change. His reaction?
He also retweeted this:
Maybe that's wishful thinking, especially since the Kelly to 'Bama rumors have been shot down.