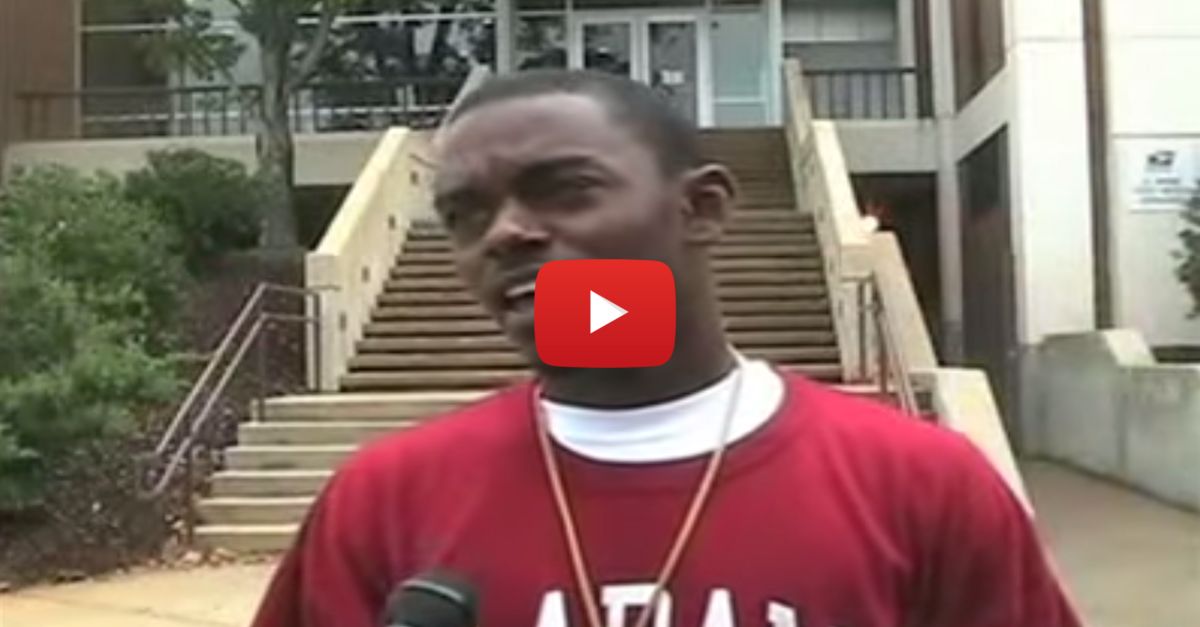 Tennessee hate week is upon us. The rivalry between Alabama and Tennessee may have lost some of its luster nationally due to the recent run of dominance by Alabama, but Tennessee will forever hold a special place of hate in the hearts of Tide fans and that's how Bear Bryant would want it. Alabama has always lived to beat Tennessee.
Since as far back as 1913, when Bully Van de Graff had a real nasty cut and his ear was dangling from his head and he tried to yank his ear off and continue playing has this game meant that much to Bama. The game meant more to the man than his own ear.
Alabama v. Tennessee, in case you forgot, is about General Neyland, Paul 'Bear' Bryant playing with a broken leg, Peyton Manning directing the band, Phillip Fulmer snitching to the NCAA, victory cigars, subpoenas, that infernal Rocky Top, Terrence Cody, Lane Kiffin, and over one hundred years of hate.
So while we might be forced to respect LSU, while we hate Auburn mostly like you hate your little brother (this makes them even more upset so it works out nicely), Tide fans reserve that white hot hate for Tennessee.
Let this Bama fan make the case,