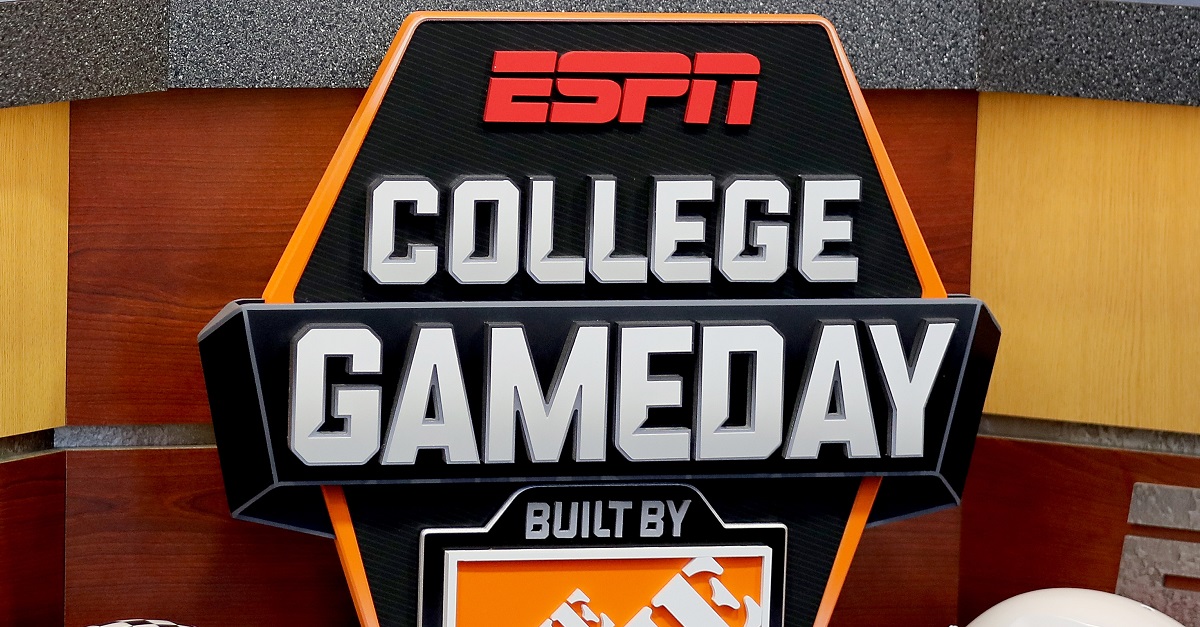 Abbie Parr/Getty Images
NEW YORK, NY - SEPTEMBER 23: ESPN College GameDay hosts their game day show at Times Square on September 23, 2017 in New York City. (Photo by Abbie Parr/Getty Images)
Monday's National Championship battle between Alabama and Georgia would have plenty of hype even without the machine that is ESPN. Still, the network holds the rights to the game broadcast and, as a result, there is every incentive to drum up interest for the proceedings in any way possible. To that end, the worldwide leader has often utilized high-profile guests and the network will be going back to that well for 2018.
On Thursday, ESPN announced that three prominent head coaches will be highly involved in the broadcast leading up to kick-off. Two coaches, Scott Frost of Nebraska and Jimbo Fisher of Texas A&M, will be transitioning to new jobs and will likely use this as something of a front-facing springboard, while the third, Gus Malzahn of Auburn, just engineered a massive contract extension.
Of course, ESPN will be broadcasting all day from Atlanta and the coaches will be involved in College GameDay and Championship Drive shows before the game arrives. It will be interesting to see how both Fisher and Malzahn handle their duties given SEC affiliations and both title contenders being from that conference but, more than anything, there is always intrigue to see how active coaches fare on television in what amount to new roles.