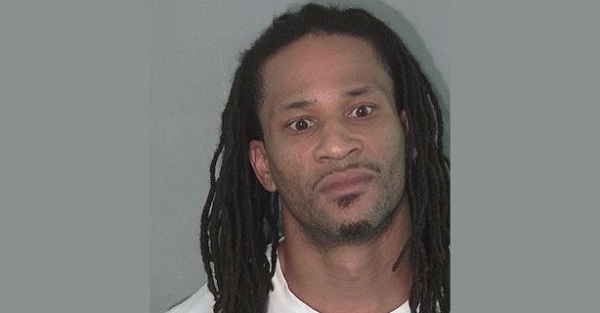 According to TMZ Sports and 247Sports, former Florida Gator and NFL wide receiver Jabar Gaffney was arrested in Florida on Friday for marijuana possession and drug paraphernalia. The arrest allegedly occurred after Gaffney was pulled over for illegal tinting on his vehicle and for failure to maintain his lane.
From 247Sports:
Gaffney was booked into the Sumter County Detention Center at 5:26 p.m. on Friday and released on $7,000 bond at 10:58 p.m. The former Florida receiver faces a felony count of transportation of drug paraphernalia, as well as one count of misdemeanor marijuana possession (TMZ reports police found 6.5 grams) and one misdemeanor count of possession or use of drug paraphernalia.
Gaffney was one of the best receivers in University of Florida history, being named a first-team All American in both of his seasons playing with the Gators. Under the tutelage of Steve Spurrier, Gaffney caught 2,373 yards and 27 touchdowns in his Gator career before declaring for the NFL Draft.
Gaffney spent 11 seasons in the NFL, playing for five teams, and amassing 5,690 receiving yards and 24 touchdowns in his NFL career.