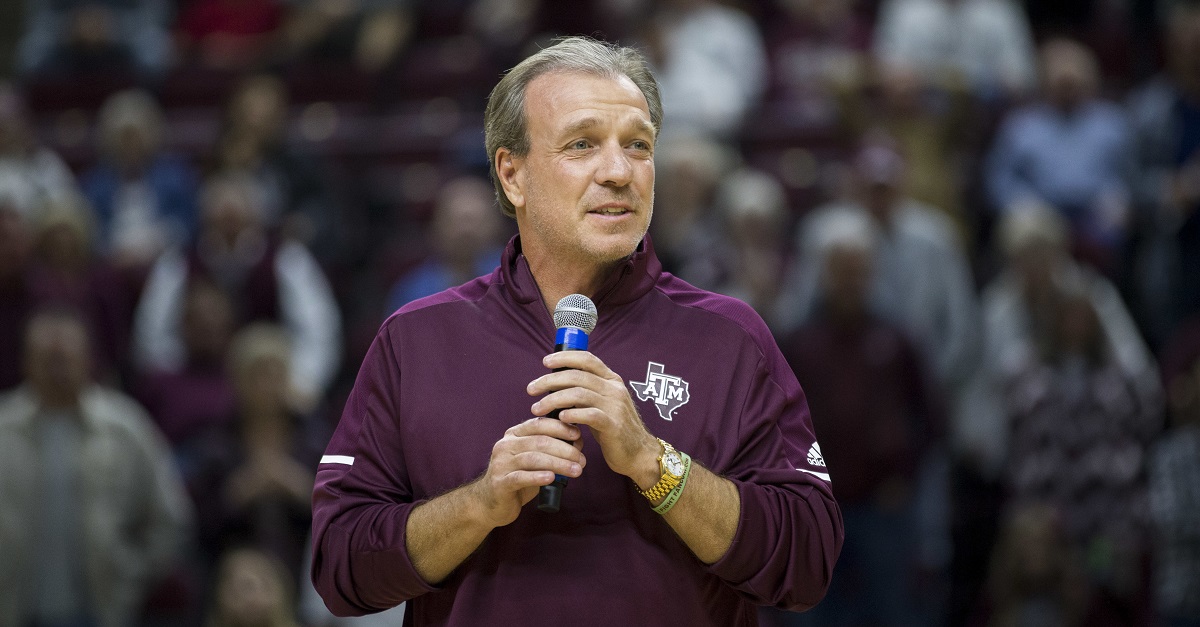 AP Photo/Sam Craft
AP Photo/Sam Craft
Jimbo Fisher has been scrambling to complete his new staff at Texas A&M and it looks like he's done it with his latest reported hire.
Linguist has been with Minnesota for this season only, but has been on staffs at Baylor, Iowa State, Mississippi State, James Madison, Valdosta State and Mississippi State before. He brings plenty of experience and should help the Aggies shore up their secondary as that is where most of his experience as a coach and player comes from.
Linguist has coached a Big 12 Defensive Freshman of the Year and had another player land on the second-team All-Big 12 team.
[h/t Saturday Down South]