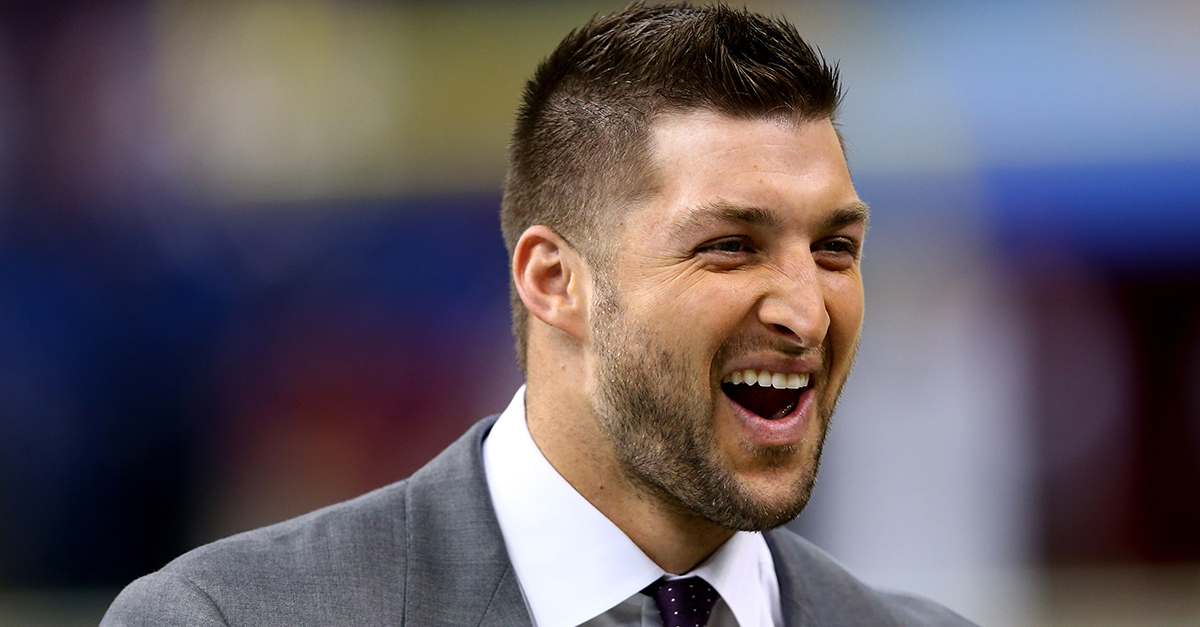 Streeter Lecka/Getty Images
Although UGA's quarterback Jacob Eason has gotten a lot of hype since arriving on campus in Athens, South Carolina Gamecocks' quarterback Jacob Bentley has gotten lost in the shuffle. That may be changing with SEC Network analyst Greg McElroy saying he believes Bentley is a better college quarterback than Eason.
Tim Tebow opened up about the Gamecocks' quarterback as well having this to say about Bentley and head coach Will Muschamp.
Via SEC County:
"I think he has a quarterback that has a chance to be kind of special and he's getting recruits. In the SEC, that's not easy."
This is high-praise from Tebow, and it's definitely interesting to see more and more former SEC studs come out in defense of Bentley.
Tebow went on to say about Bentley's 2016-17 season:
"I thought he got a lot better as the year went on," Tebow said. "The one thing I thought about him is he has really good movement in the pocket and he also has really good second-level throws, intermediate throws where he can throw over linebackers and under safeties. I think he does that very naturally."
There is still a lot more to see from Bentley, but this is definitely the kind of praise South Carolina fans want to here heading into the spring game.
[h/t SEC Country]