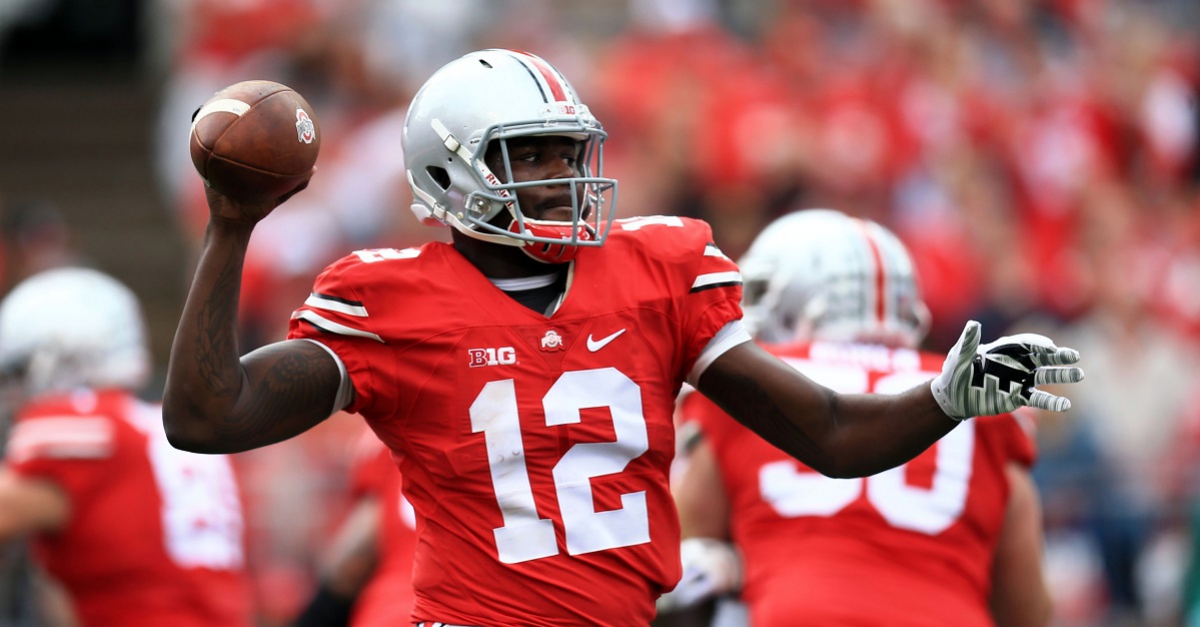 Former coach Jon Gruden has become a fixture on ESPN, particular with his relationships with quarterbacks in college and the NFL. Gruden's now famous "QB camp" will be returning for a seventh installment ahead of this year's NFL Draft, and the segment will feature these seven quarterbacks.
Even though this quarterback class isn't as good as some had hoped, this should still be a pretty entertaining and insightful series. Ohio State's Cardale Jones should have some good banter with the old coach, and it will be fun to learn a little bit more about North Dakota State's Carson Wentz.
The series will start being a feature on ESPN on April 12.