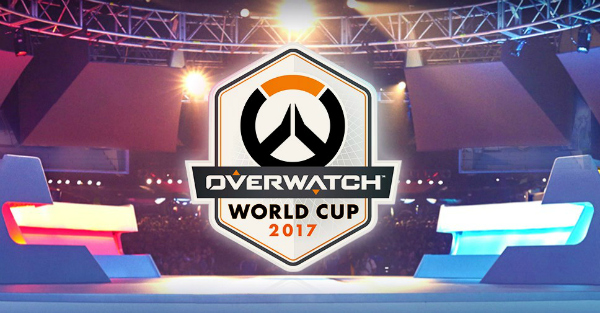 Overwatch/Blizzard
The qualifiers for the Overwatch 2017 World Cup have just finished, revealing the leading nations for this year's championship participants.
The World Cup is a community-driven competition that pits members of every participating nation against each other in one massive, global event. Competing players are chosen by community voting from the top 32 nations, which themselves are determined by analyzing each nation's top 100 players' skill rating.
The qualifications for this year reveal the top 10 countries to be:
China
South Korea
United States
Sweden
Canada
United Kingdom
France
Finland
Denmark
Germany
As expected, the leading nations are also the ones with the most extreme eSports industries. China and South Korea, both countries with thriving competitive gaming communities, scored as the top 2 at 4,550 and 4,528, respectively, with the U.S. following just behind at a rating of 4,481. Information about the other 29 competing countries is available on the official Overwatch website.
Voting for representing teams from each country will begin later this month. The competitions themselves will be held at four different as-of-yet unannounced locations around the world, where the chosen teams will have an opportunity to battle on behalf of their nation. The final 5th event will be held at this year's BlizzCon, where 8 single-elimination matches will determine the 2017 World Cup champions.
Those interested in attending BlizzCon should visit out Blizzard's website for the event.
For a video of the final competition during last year's World Cup between Australia and South Korea, check out the recording of the match below.