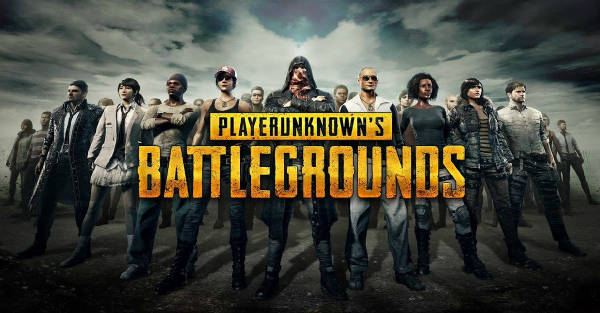 PUBATTLEGROUNDS/YouTube
Player Unknown?s Battlegrounds (PUBG) is definitely the flavor of the month for the battle royale/survival genre, and it?s not hard to discern why. Brendan ?Player Unknown? Greene originally developed the game as a mod first for DayZ, then for military sim ARMA 3, and later again for zombie survival game H1Z1. With as much experience as Greene has had, it?d be more of a surprise if PUBG was anything but successful ? and the success certainly shows. The game is currently the third most popular game on Steam just behind CS:GO and DOTA 2, and is consistently one of the top steamed games on Twitch.tv.
Today the first details of a patch for PUBG were announced over the game?s Steam discussion forums. According to the post, the developers have been cracking down hard on cheaters in PUBG, resulting in over 25,000 players banned over three months. Despite this already impressive feat, the post went on to state that the developers will be further working to ?add new protections and detections for cheats appearing on the market.?
The biggest change however are definitely the two new guns. The Groza, an AR chambered for 7.62mm ammo, has been added to the game, as well as a P18C pistol with a full auto fire-mode.
The update also includes a variety of server performance tweaks which improve network performance, reduce general connection lag, fix frame drops, and a number of other changes to improve player experience. In addition to these fixes are a handful of balance changes to overall gameplay, including the ability to pick up items while moving, interact with doors and various other items while reloading, and some new destructible cabins.
For a full list of the patch notes for Player Unknown?s Battlegrounds? upcoming update, check out the page on the game?s Steam discussion thread.