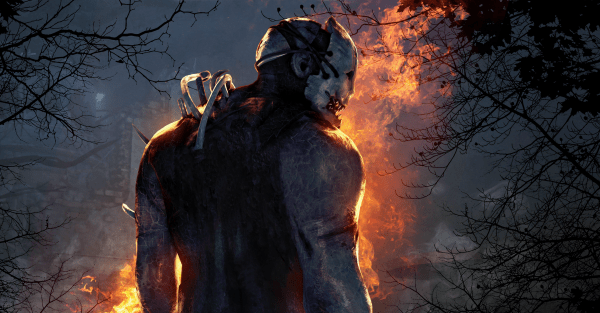 deadbydaylight.com
As predicted in an earlier article, Steam?s first major sale of this quarter went live yesterday. The Halloween Sale provides huge discounts on many of the service?s catalogue of horror-based games, including Darkest Dungeon, Friday the 13th: The Game, Dead by Daylight, and a whole lot more. We?ve listed some of the more noteworthy spooky sales below, but definitely check out the event itself over the official Steam Halloween page.
Dead by Daylight ? 50% off ($9.99)
DOOM ? 33% off ($20.09)
Prey ? 25% off ($29.99)
Friday the 13th: The Game – 50% off ($19.99)
Darkest Dungeon ? 52% off ($23.36)
Dying Light ? 50% off ($19.99)
Inside ? 50% off ($9.99)
The Evil Within ? 50% off ($9.99)
SOMA ? 75% off ($7.49)
Outlast 1 & 2 ? 80% & 40% off ($3.99 & $17.99, respectively)
Alien Isolation ? 70% off ($11.99)
The event also includes discounts on Steam?s new catalogue of horror movies. Everything from the classic Scream and Evil Dead franchises to the more modern It Follows and Warm Bodies are on sale at variously steep discounts, so be sure to take a look.
Steam?s Halloween Sale comes to an end on November 1 at 1:00 pm EST, so be sure to have a look at what?s available before it?s over.