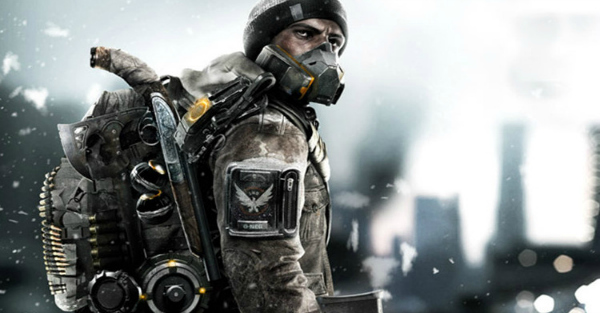 tomclancy-thedivision.ubisoft.com
I?ll spare you the usual spiel about the crimes of loot boxes ? which range from taking advantage of players to murdering newborn puppies ? and get right to the news. Ubisoft?s The Division will be receiving a new update tomorrow that introduces a wealth of new content for the game. Some of it, like the arrival of time-limited events and challenges, sounds quite cool, while the arrival of loot boxes to the game is? decidedly less so.
You can watch the below video for a brief summary of all of the content coming to The Division in Update 1.7:
The most significant feature definitely seems to be the arrival of Global Events to the game. These events, appearing randomly, will give players a limited amount of time to complete certain PvE segments of The Division. Successfully finishing Global Events will earn the player Tokens that can then be exchanged for a new type of classified gear, which acts as a sort of advanced version of ordinary gear. Currently, there?s only a handful of rewards available for these events, though more are likely to follow.
There?s also a new type of challenge available. Dubbed ?Commendations,? these challenges will introduce unique twists to The Division?s base gameplay for players to complete. This can be anything from finding all collectables or completing missions on the highest difficulty. Commendations award ?Patches,? a new type of vanity item displayed on the agent?s arm.
Other additions to The Division include the ability to finally change your character?s appearance via an interactive mirror in the Base of Operations and a selection of face masks that can be acquired from global events.
Then, there?s loot boxes, or as they?re called in The Division: ?Encrypted Caches.? According to the above video, these caches can be opened with keys acquired around the city. As expected, they can also be opened with ?credits,? a type of currency purchased with real money. Opening a cache awards the player with a random selection of skins and emotes for their character.
Woes about loot boxes aside, the update actually seems pretty cool. The Division?s been out for quite a while already, so it?s a bit refreshing to see Ubisoft continuing to support a game that is already past its prime.
For more information, follow the developers over Twitter, or visit the game?s official website for access to community forums, media content, and news about future updates.