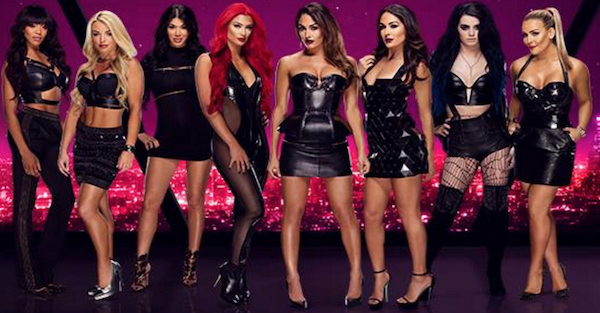 Total Divas/Facebook
Former WWE Diva's and the first-ever NXT women's champion Paige was reportedly hacked earlier on Friday, resulting in the sharing of private photos online. The former champion released a statement on Twitter following the incident:
Paige hasn?t wrestled since June and she underwent neck surgery in October. She was possibly pursuing a career in MMA:
Paige has begun physical therapy and PWInsider previously reported that she likely won?t be back until near August. But that hasn?t stopped her from rolling around on the mats with fiancé Alberto Del Rio:
She served two suspensions for WWE wellness violations within two months earlier in 2016, but clarified both situations noting she had prescriptions and doctor?s notes.
Her mother also commented on the unfortunate incident: