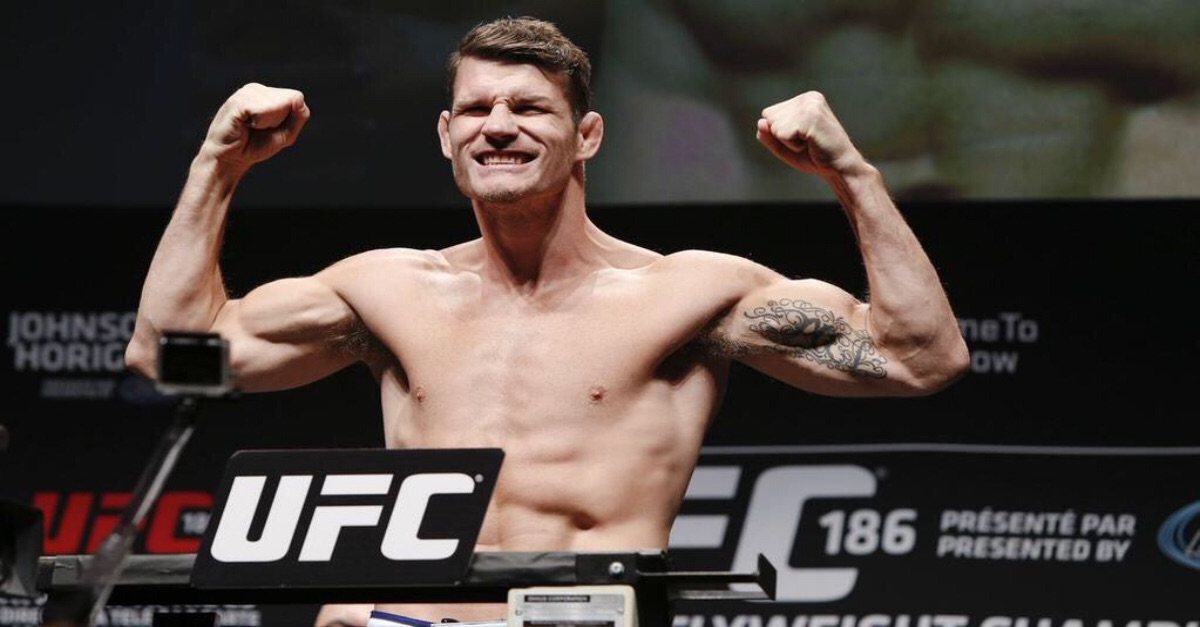 Michael Bisping dispatched Thales Leites in UFC Fight Night 72's main event, but suffered a nasty toe injury sometime in the fight.
Bisping noted during his postmatch presser the injury happened in the first or second round, and he pushed through to a decision victory.
With the win, Bisping remains undefeated in the United Kingdom, standing at 6-0.