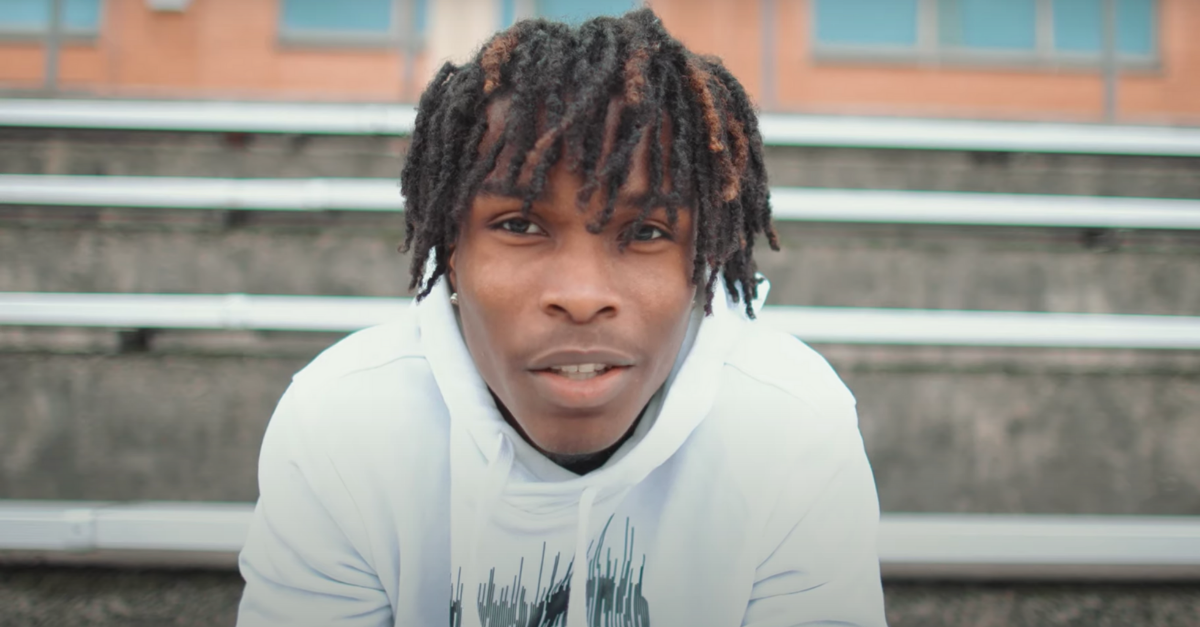 Screenshot from YouTube
For as long as defensive back Kamar Wilcoxson has been a hot name on the recruiting trail, the Florida Gators were heavily involved. Head coach Dan Mullen gave him his first offer, but it's been a battle to keep his full attention ever since. There is still some time for things to change, obviously, but it appears he wants to suit up in Gainesville after all.
Wilcoxson, a four-star cornerback from IMG Academy in Bradenton, Florida, has committed to Florida for the third time. That's right, the third time. He was committed to the Tennessee Volunteers for the past couple of months, but there was yet another change of heart.
The University of Florida obviously appeals to the dynamic corner, yet getting him to stay locked in with the SEC program and joining the 2021 football recruiting class has been difficult.
DB Kamar Wilcoxson Commits to Florida… Again
RELATED: Florida Lands 2021 QB, Son of Long-Time NFL Starter
Ranked in the top-300 nationally, according to the 247Sports Composite, Kamar Wilcoxson received an offer from Florida in January 2018 and committed to the Gators later that November. Since then, he has also been committed to Tennessee football and heavily linked to the Ohio State Buckeyes. His timeline is wild.
Wilcoxson also fielded big-time offers from Alabama, Auburn, Georgia, Georgia Tech, Indiana, Kentucky, Louisville, LSU, Miami, Michigan, Minnesota, Mississippi State, Oklahoma, Oregon, Penn State, Purdue, Rutgers and South Carolina.
At the end of the day, however, Florida football is clearly the team to beat.
DB Kamar Wilcoxson Highlights
Through all of the commitments, decommitments, and the social media that surrounds it, there's no denying Kamar Wilcoxson has some major talent.
At 6-foot-1 and 185 pounds, Wilcoxson is big and physical. He is dominating in high school right now, and there's no doubt he can do it at the college football level.
Only time will tell where he will sign, but the recruiting stage might be officially over this time.