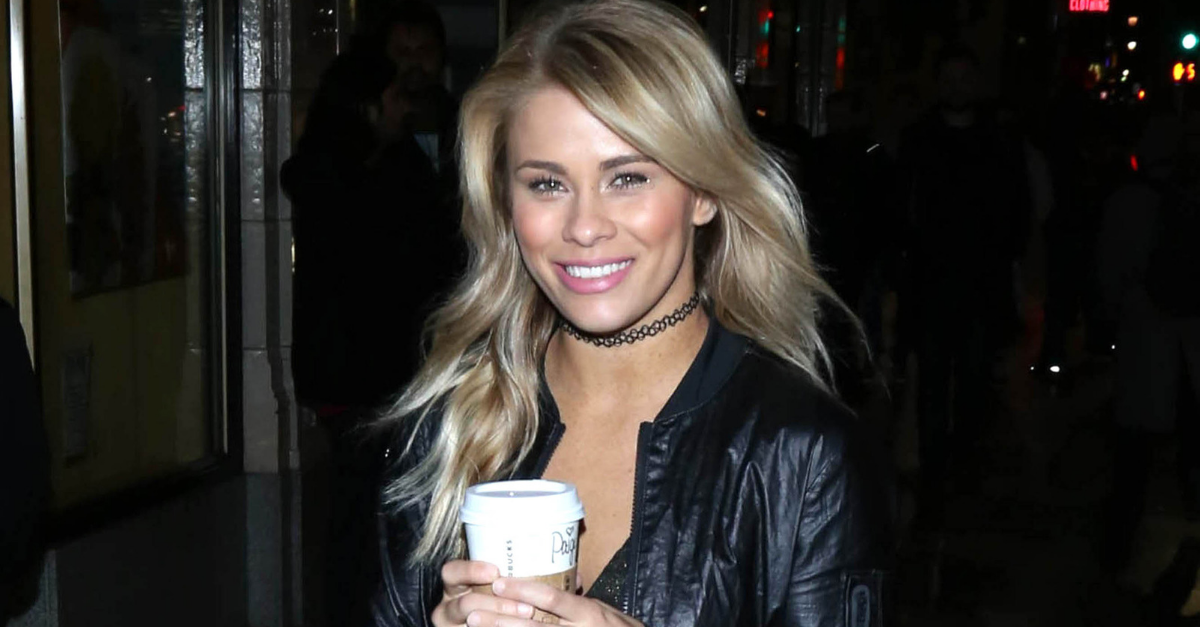 Photo by: gotpap/STAR MAX/IPx via AP
Since her debut in November 2014, UFC fighter Paige VanZant blossomed into one of the most notable American fighters among women's flyweights. Ranked just outside the top 15 contenders in the division, the 26-year-old's faced a string of injuries that have slowed her rise ? In a loss to Jessica-Rose Clark at a UFC Fight Night event in 2018, VanZant fractured her right arm and went on to injure the same arm three more times.
Her last fight in the octagon was a submission victory over Rachael Ostovich in early 2019. VanZant announced this past January that she was pulling out of a scheduled bout against Amanda Ribas. She'd injured her arm again and needed at least three months to recover.
What VanZant didn't expect, just like the rest of us, was that the sports world would be halted entirely. The spread of COVID-19 and the coronavirus pandemic is affecting millions around the world. The escalating crisis requires unprecedented levels of action and response by medical professionals and governments across the globe, leaving the rest of us to pass the time as best we can.
For VanZant and husband Austin Vanderford, an undefeated professional MMA fighter signed with Bellator, that means getting naked for some casual, household chores.
Warning: These photos may be considered NSFW content.
Paige VanZant Poses for Nude Photos
In a series of Instagram posts, the young couple had some fun passing the time by working out (naked), cooking (naked), drinking (naked) and sunbathing (naked). They even took naked gardening a little too seriously.
"Play in the dirt. Because life is too short to always have clean fingernails," VanZant said in a post that was shared to her 2.4 million followers on Instagram.
UFC Star Paige VanZant Instagram
Not everyone in the UFC community was happy about VanZant's harmless (and honestly hilarious) social media stunt, but hey, if we're all sitting around in self-isolation with nothing to do, might was well do it naked.
VanZant is scheduled to fight Amanda Ribas at UFC 251 on July 11, 2020. The fight will take place at Dana White's much-discussed UFC Fight Island in Abu Dhabi.
This article was originally published April 6, 2020.