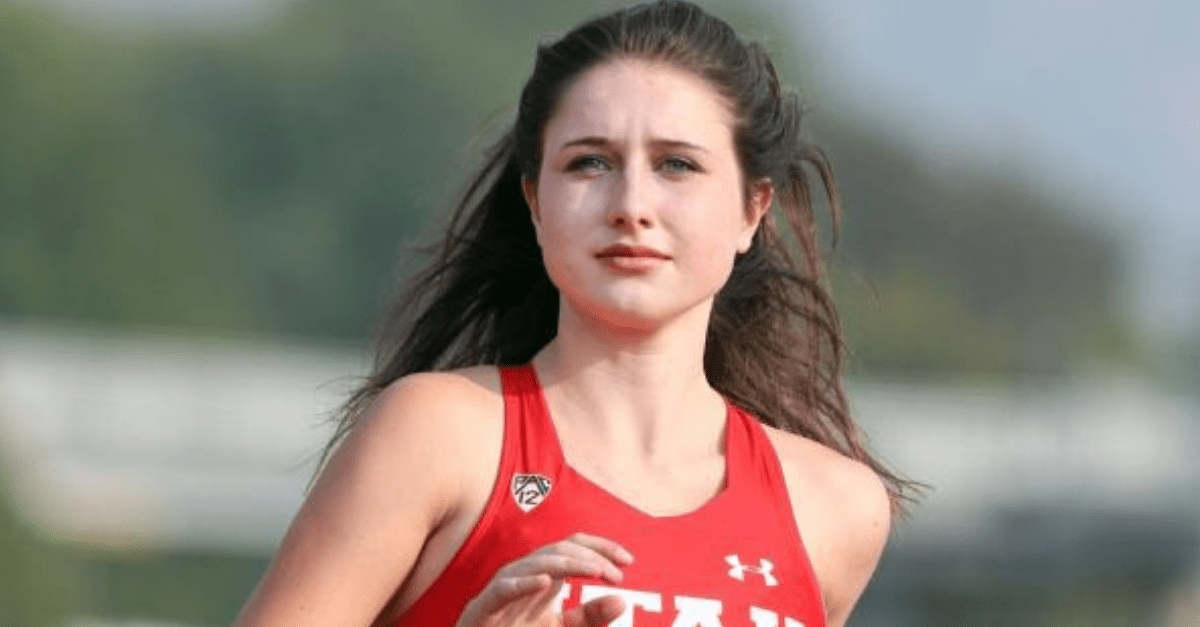 Twitter: @Utah_trackfield
No matter how hard you try, when all you want do is watch a game and remove yourself from everything else in life, there is no escaping tragedy. The University of Utah is grieving right now, and classes were canceled Tuesday after an unexpected murder of a track and field star on campus.
Lauren McCluskey, a 21-year-old senior from Pullman, Washington, was shot to death on campus Monday night. She was on the phone with her mother when she was abducted by her suspected killer, a registered sex offender she had dated.
RELATED: Former College Golf Star Senselessly Murdered on Course
According to the university, via Sporting News, police received reports of an argument and gunshots outside an on-campus residence hall around 8:20 p.m. local time. When police arrived at the scene, McCluskey was found shot to death in a parked car in Salt Lake City.
?It is with tremendous sadness that I share the news that Lauren McCluskey, an accomplished student athlete who came to the University of Utah from Pullman, Washington, was killed Monday night on our campus. Lauren was a highly regarded member of the university?s track and field team and an outstanding scholar, a senior majoring in communication.? ? University of Utah President Ruth Watkins
The man suspected in the murder, 37-year-old Melvin Rowland, who dated McClaskey for a month, according to her parents, was found dead of a self-inflicted gunshot wound in an off-campus church around 1 a.m.
Lauren McCluskey?s parents released a chilling statement about the relationship between their daughter and Rowland:
?Lauren previously dated her killer for about one month. He lied to her about his name, his age, and his criminal history. Lauren was informed by a friend about his criminal history, and she ended the relationship with the her killer on October 9, 2018.

?He had borrowed her car, and she requested for the University of Utah police accompany her on October 10, 2018 to get the car back. She blocked his and his friends? phone numbers and complained to University of Utah police that she was being harassed.

?Last night a little before 9 p.m., she was returning to her university apartment from her night class and talking to me on the phone. Suddenly. I heard her yell, ?No, no, no!? I thought she might have been in a car accident. That was the last I heard from her. My husband called 911. I kept the line open and in a few minutes, a young woman picked up the phone and said all of Lauren?s things were on the ground.?
McCluskey was a Washington state champion in the high jump, the Pullman High School record holder in the 100m hurdles, and was a communications major with a 3.75 GPA and was expected to graduate in May.
A campus vigil has been scheduled for 5 p.m. on Wednesday.