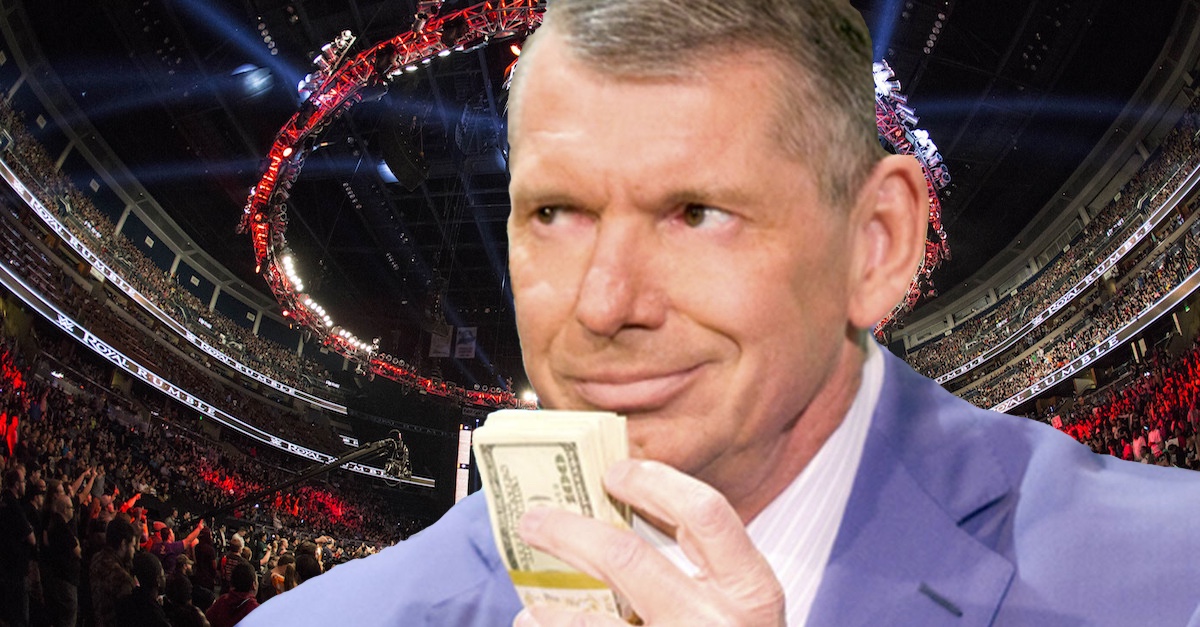 Raj Prashad/FanBuzz
Raj Prashad/FanBuzz
Retired NFL punter and Barstool Sports contributor Pat McAfee is interested in purchasing ownership of a team in Vince McMahon's presumed relaunch of the XFL.
McAfee, who retired in 2017 to join Barstool and lead its "Barstool Heartland" content, is known off the field for his comedic personality, but seems to be serious about the offer, despite falling short of funds.
The former Pro Bowler is a noted wrestling fan who paid tribute numerous superstars during his NFL career and also has his own "McAfee 3:17" t-shirt as a nod to "Stone Cold" Steve Austin's "Austin 3:16" classic, so it's no surprise that he'd have interest in working with the WWE chairman in some capacity.
https://www.youtube.com/watch?v=S3DWD2yTYas
McMahon is expected to announce the relaunch of the defunct football league as part of his Alpha Entertainment entity during a press conference on Thursday at 3 p.m.
According to PWInsider, WWE's production team has already began working on video packages for XFL content and the league is scheduled to return in 2020.
ESPN, who has a business relationship with WWE, essentially confirmed the report, which could be the company leaking information for the sake of publicity.
For what it?s worth, McMahon did hint at the possibility of an XFL revival during the league?s ESPN ?30 for 30? documentary last year.