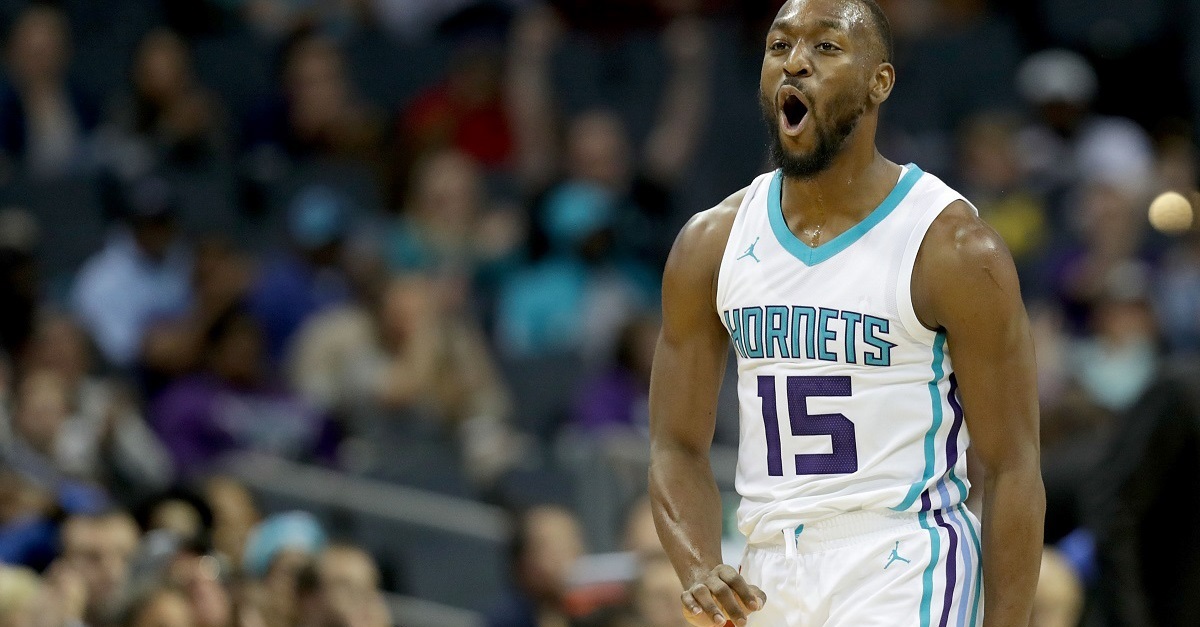 Streeter Lecka/Getty Images
Streeter Lecka/Getty Images
The Charlotte Hornets have reportedly put point guard Kemba Walker on the trade market, according to Adrian Wojnarowski of ESPN.
The report indicated that the team has numerous bad contracts on the roster and they would be willing to include Walker in a potential trade where another team takes on one of those bad contracts. The Hornets have also reportedly made available Nicolas Batum, Dwight Howard, Marvin Williams and Michael Kidd-Gilchrist in trade discussions as well.
Walker, the ninth overall pick by Charlotte in 2011, is currently averaging 21.7 points, 5.8 assists, 3.4 rebounds and 1.2 steals in 41 games this season. Walker was named an All-Star last year for the first time in his career and figures to be a huge addition to a team that needs a solidified starter at the point guard position.
The Hornets are likely motivated to move Walker in order to receive some sort of compensation for him as he'll become a free agent during the summer of 2019. The team knows it'll take a huge payday to keep Walker for the long-term future and they may be unwilling to pay him knowing they are not close to competing for a championship.
While the Hornets are open to trading Walker, he does not seem open to the idea:
The team knows that involving Walker in any potential trade would signal a reset for the franchise, but it remains to be seen if Walker will be moved ahead of the NBA's Feb. 8 trade deadline.