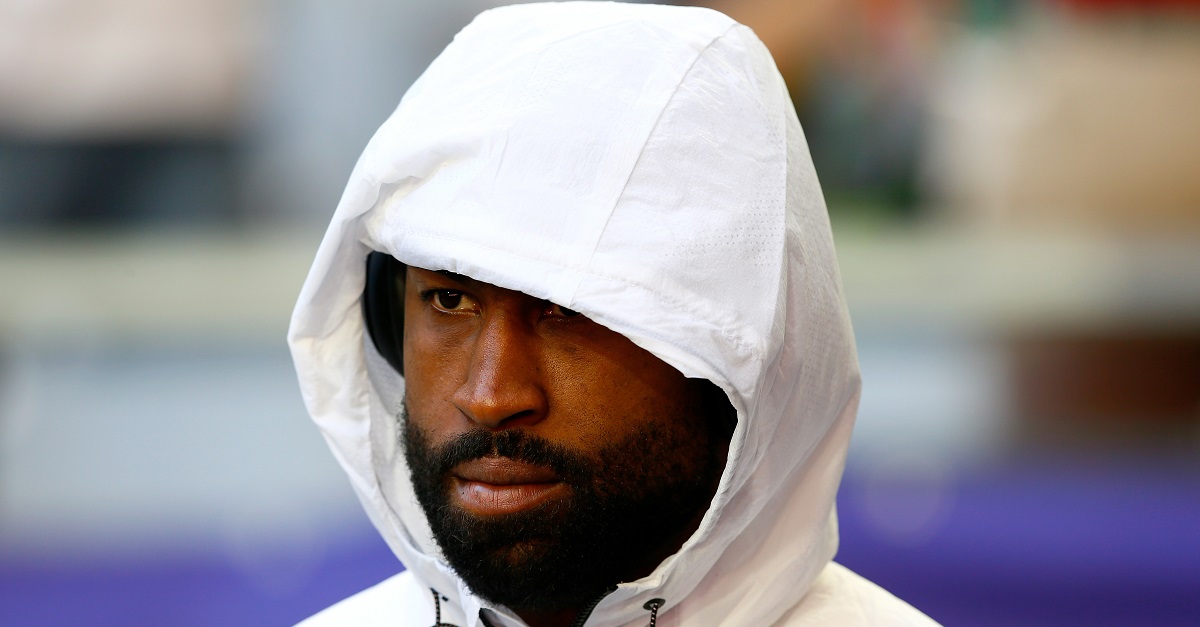 Kevin C. Cox/Getty Images
GLENDALE, AZ - FEBRUARY 01: Darrelle Revis #24 of the New England Patriots warms up prior to Super Bowl XLIX against the Seattle Seahawks at University of Phoenix Stadium on February 1, 2015 in Glendale, Arizona. (Photo by Kevin C. Cox/Getty Images)
Former Super Bowl champion and seven-time Pro Bowler Darrelle Revis has reportedly been released by the Kansas City Chiefs.
Revis joined the Chiefs in November and played in five games for them with two starts coming in that span. He recorded 10 tackles and two passes defensed. He had spent the prior two seasons with his original team in the New York Jets and was with New England the season before that when they won the Super Bowl.
The 32-year could still give a team a reliable cornerback should they need one on the cheap. He has four nods as an All-Pro first-teamer as well to go with his Pro Bowl appearances. He also had a stop in Tampa Bay for a year before joining the Patriots.