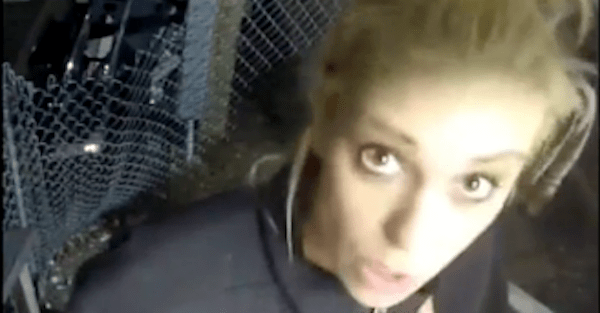 Vidme screenshot
Vid me/Screenshot
NFL reporter Britt McHenry is the latest to go in ESPN's dramatic wave of cuts:
Two years ago, ESPN reporter Britt McHenry was suspended for one week after her vicious tirade against a tow lot employee. In her temper tantrum, McHenry made fun of the employee?s appearance, her education level and pretty much said she?s better than the tow lot employee because she?s on the news.
ESPN and McHenry received backlash for their decisions, and some people called for the reporter to get fired.
She was suspended one week for her actions.
Other victims of ESPN's cuts include breaking news reporter Brett McMurphy, Big Ten reporters Austin Ward and Jesse Temple, as well as recruiting analyst Jeremy Crabtree. SportsCenter mainstay John Buccigross and longtime NFL reporter Ed Werder were also laid off on Wednesday.