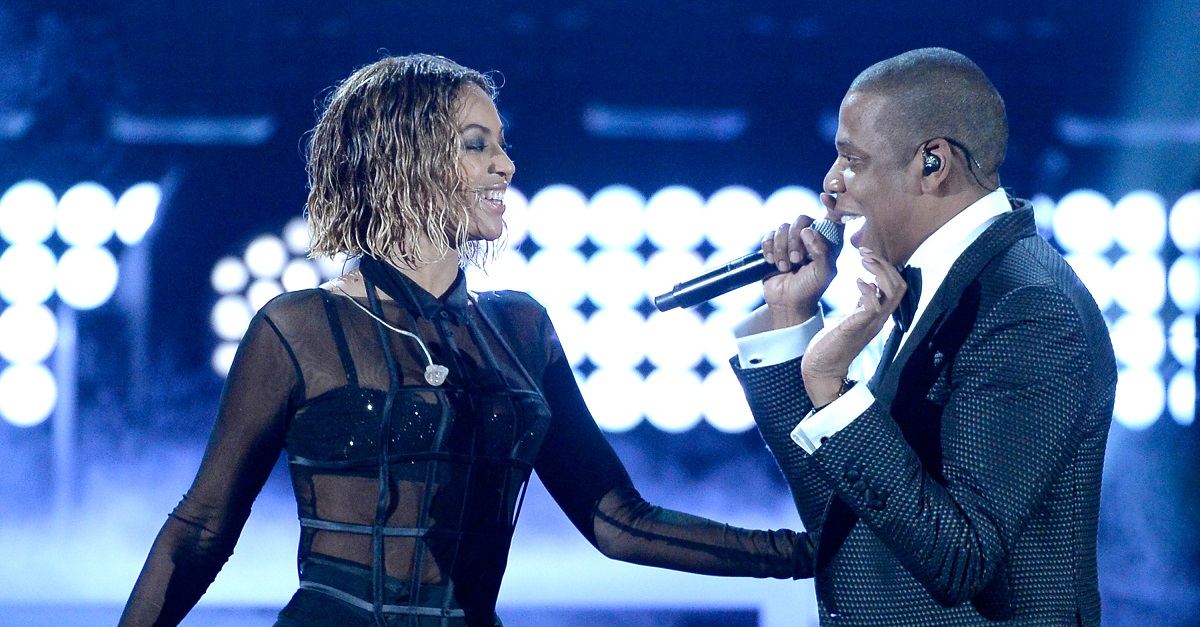 Kevork Djansezian/Getty Images
Photo by Kevork Djansezian/Getty Images
Super Bowl XLI was pretty great as it featured Lady Gaga who put on a fantastic show. This year's performer has not been revealed yet, but it has been reported that rapper Jay-Z turned down an offer to perform. That report comes from TheSource.com and the NFL is also telling Mike Florio of Pro Football Talk that the league has not finalized plans for a performer.
Jay-Z has won three American Music Awards, seven BET Awards, 15 BET Hip Hop Awards and 21 Grammy Awards among plenty of other awards. He would certainly have appealed to the younger male demographic and would give a much different show than the glitzy and glamorous shows that Gaga, Bruno Mars and even his wife have done recently.
Beyonce has performed at Super Bowl XLVII and Super Bowl 50 before. This season's Super Bowl will take place in Minnesota's brand new U.S. Bank Stadium that opened in July of 2016.
[h/t SI.com]