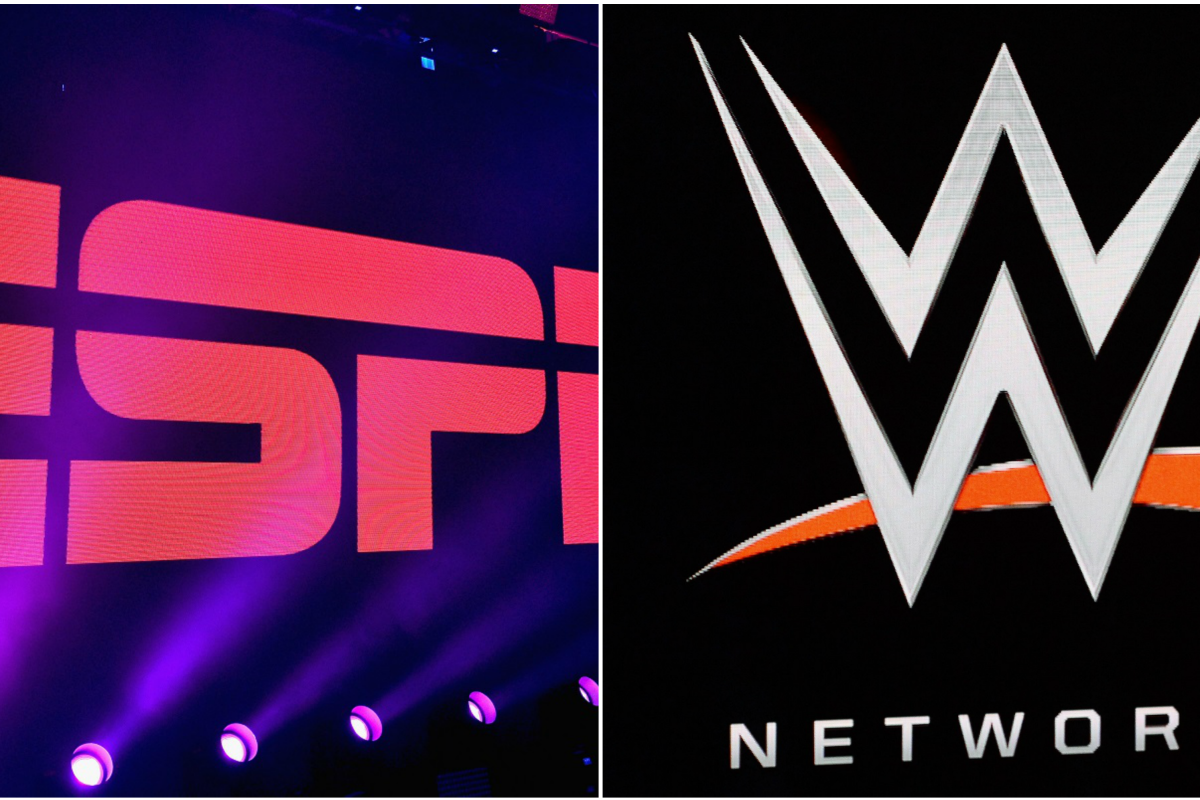 Getty Images
Getty Images
ESPN has been in the news (again) lately when it comes to impending layoffs, as reports indicate that more than 100 staffers, both on-air and off-air, could be receiving walking papers sometime after Thanksgiving. That is, of course, a brutal sign for the sports media industry at large, simply because ESPN remains the No. 1 entity in the medium. Still, there are figures that choose to leave ESPN willingly and one such decision was made public this week from Jonathan Coachman.
Coachman, who rose to prominence for his work with the WWE for nearly a decade, joined ESPN in 2008 and has been on the air in various forms until recently. Now, he has shed light on his decision to leave ESPN, indicating that "it was just time to leave" for "professional and personal reasons."
Coachman has been at the worldwide leader since 2008 and, at the moment, he is hosting a daily periscope (as referenced above) "for fun and to stay sharp." Still, he is quite a prominent figure in some circles given the lengthy wrestling ties and it would be a surprise if Coachman wasn't back on the air in a more official capacity somewhere in the very near future. Even with the issues at ESPN and elsewhere, there are still more than enough entities that can use high-end talent on-air and Coachman qualifies.