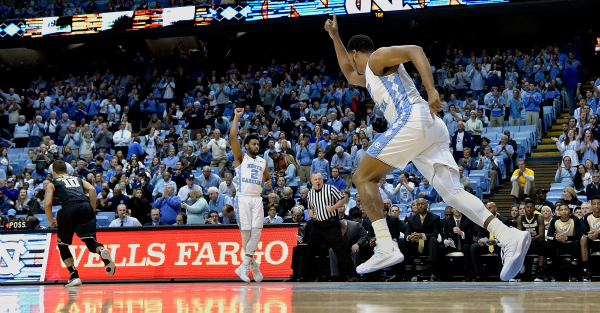 This week's AP Poll features Oklahoma as the top team again despite the fact they lost at Iowa State. This particular stat shows just how crazy this season has been in terms of no one team asserting its dominance.
Iowa got a huge jump thanks to a Maryland loss at Michigan State and the fact they're undefeated in the Big Ten. The Aggies of Texas A&M moved up five spots and have looked to be the class of the SEC this year. Providence also got a big boost after toppling Villanova at their place and took over the 10th spot.
SMU suffered its first loss of the season and so dropped for the first time this season in the poll. Arizona also plummeted six spots after losing at unranked California. Duke also dropped four spots after suffering its third loss of the season against Syracuse.