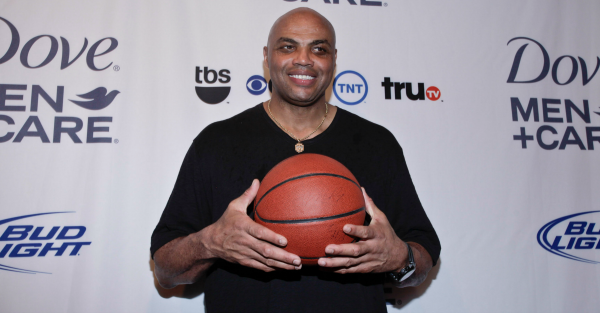 Charles Barkley has always been known for speaking his mind and now he's speaking out on LSU freshman phenom Ben Simmons. Most people are assuming that he will go pro after this year and be the No. 1 pick in this year's NBA Draft. Chuck has some other ideas for the young man who can't even win the Wooden Award because he was deemed academically ineligible for it.
So Chuck wants a guy who has admitted to missing classes and has shown he doesn't really care for school to stay another year in school. The only thing that could do is hurt Simmons and his draft stock. Teams like him as he is now and know they have to work on his jumper and they don't really need to see another collegiate season of Simmons to get all the info they want about him.
Good try good effort, Barkley.