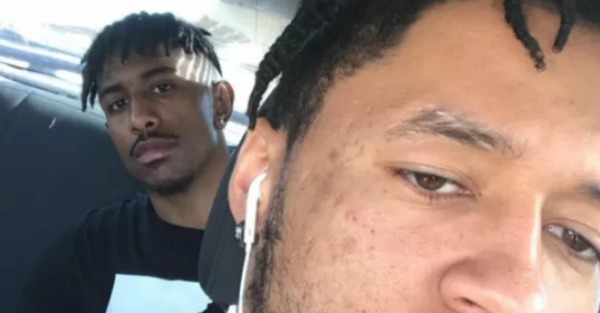 Twitter Screen Shot
Thing have not gone well for the University of South  Florida basketball team this year. The Bulls are  7-20 overall and 1-15 in the American Conference, and Thursday, they were headed home to  Tampa after another dispiriting loss, this time at the hands of the Tulsa Golden Hurricane.
Well, almost all of the them were headed home.
That's because two players, Geno Thorpe and Troy Holston, fell asleep in the airport terminal, and no one — not coaches, teammates, staff — noticed they'd been left behind. The two never got on the plane.
Holston's mom, Monique Holston-Green, was not at all happy, and went on an extended Twitter rant that eviscerated the team and it's leadership.
She wasn't finished.
And then she pulled out a box of salt and wasn't satisfied with just rubbing in the wound. She stomped it all in.
The interim basketball coach, Murry Bartow, was forced to do a mea culpa:
Luckily for USF, it looks like the nightmare of a season will be over soon