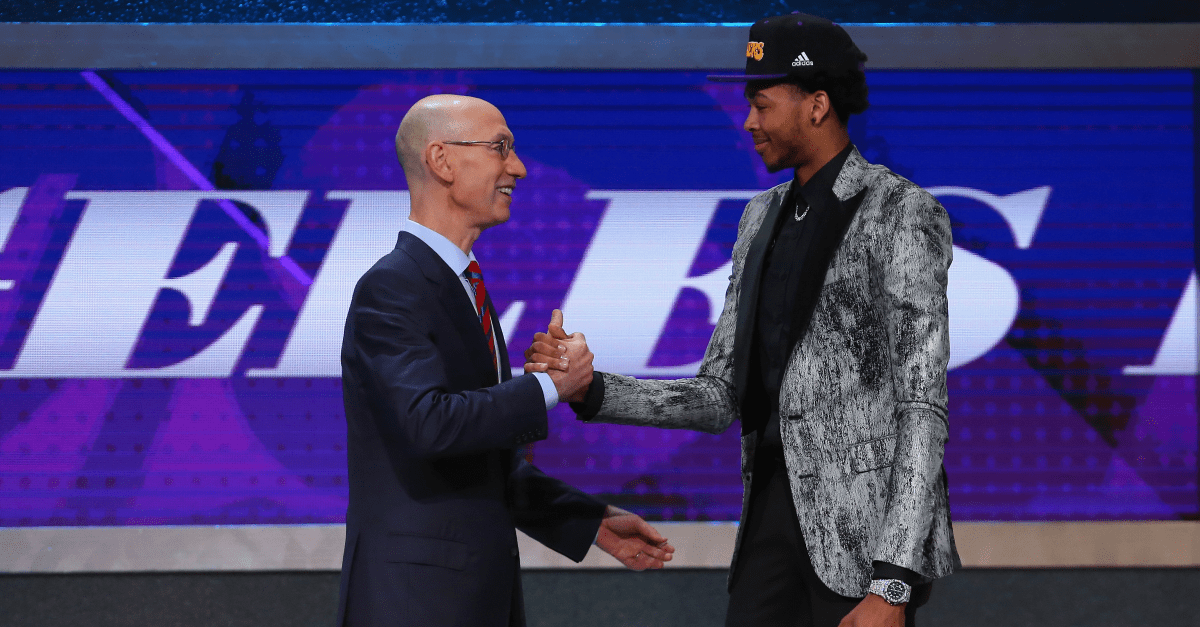 Duke has embraced the one-and-done culture originally started by Kentucky coach John Calipari. The last three great players from Duke have all been "one-and-dones" and have all been picked in the top three by NBA teams in the last three drafts. That feat has not been accomplished since 1977 when UCLA had a player picked in the top three from 1975 to 1977.
RELATED: Duke celebrates top ranked class the only way it knows how
Naturally, Duke put out a video to celebrate because that is the Blue Devils specialize in apparently.
Jabari Parker went No. 2 (Bucks) in 2014, Jahlil Okafor went No. 2 (76ers) in 2015 and now Brandon Ingram has gone No. 2 (Lakers) this year. Duke very well could make it four straight years with projected one-and-done guys like Harry Giles and Jayson Tatum potentially getting their names called early next year as well.
[h/t CollegeSpun]