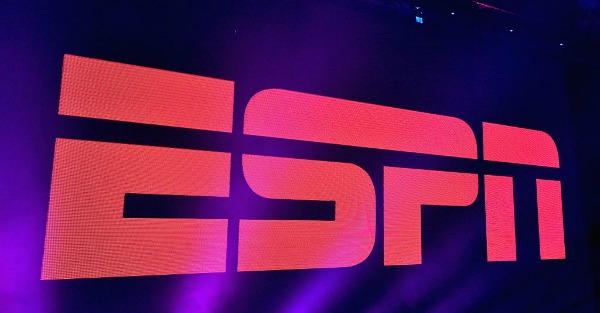 Mike Windle/Getty Images
attends ESPN The Party on February 5, 2016 in San Francisco, California.
The Kentucky Wildcats are still alive in the NCAA Tournament, having advanced to the Sweet 16 where they will face UCLA. Kentucky, unlike a lot of college basketball teams, has to deal with constant roster turnover because of how well Wildcats' head coach John Calipari recruits.
That hasn't gone unnoticed and ESPN college basketball analyst Seth Greenberg opined on SportsCenter today about the Wildcats and how Calipari is able to get his team ready every March.
Via 247sports:
"I call (Kentucky) finish line," Greenberg said during Wednesday's segment onSportsCenter . "Dealing with these 1-and-done guys, they hit a wall late in the season. Now, those guys see the finish line. Coach Cal has tweaked his offense and defense a little bit and now they see the finish line."
Greenberg's comments on Calipari's situation makes a lot of sense. His teams should start slow because of all the new guys getting integrated into the system, while also coming on strong because they know all the eyeballs are zoning in on them and they're almost done with the season.
Having to keep several NBA-bound players engaged throughout the course of the season has to be difficult, so Calipari definitely deserves a lot of credit for his adjustments over the years.