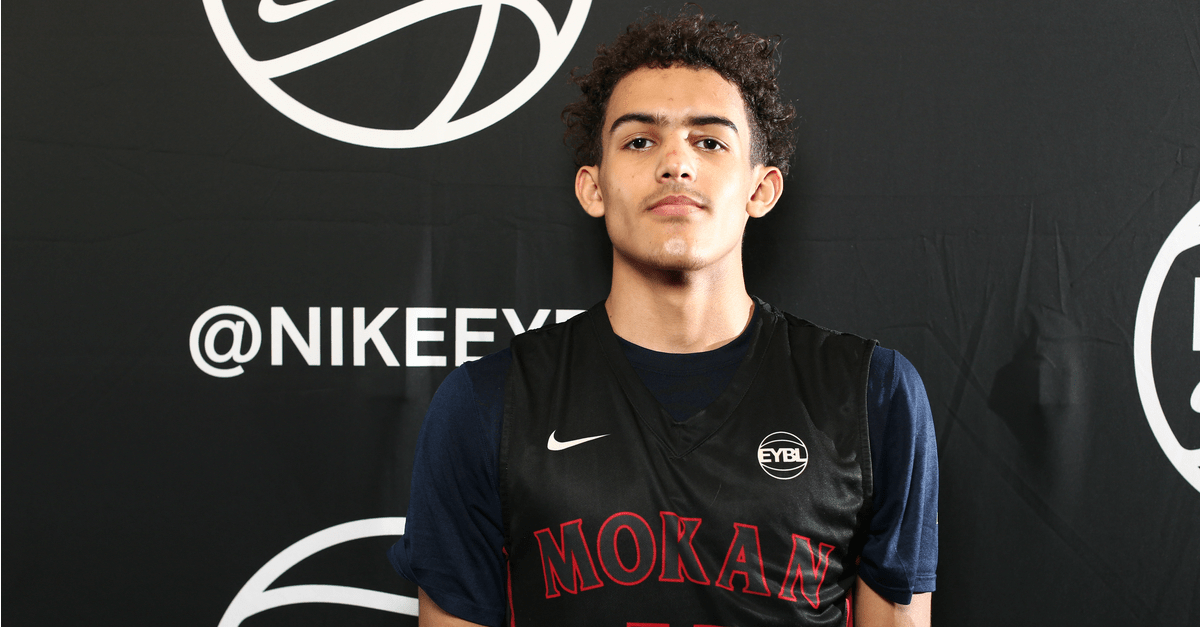 Trae Young is trying hard to get a package deal with fellow five-star recruit Michael Porter Jr. However, Young does have some other offers on the table and hasn't cut out as many schools as Porter has. He still has Kentucky on his list because of how hard the Wildcats are going after him.
RELATED: Five-star recruits talk package deal
He feels that he's been made a priority by coach John Calipari and his staff. Young went on to say that he is definitely going to use one of his official visits to go to Lexington and get more familiar with the Wildcats.
"They've made me a priority since day one. They've come down to my school twice already this year. I'm definitely going to take an official visit there. As for playing for Coach Cal, he's had a lot of very good point guards, [Eric] Bledsoe, Brandon Knight, the list goes on and on. He says he sees me coming in and being able to start right away, and be the lead guard from Day 1. I haven't looked at all of the official visits I'm going to take, but Kentucky will definitely be one."
While Porter Jr. cut out Kentucky from his top five list it seems that Young is more than open to hearing out the Wildcats and potentially signing with them.