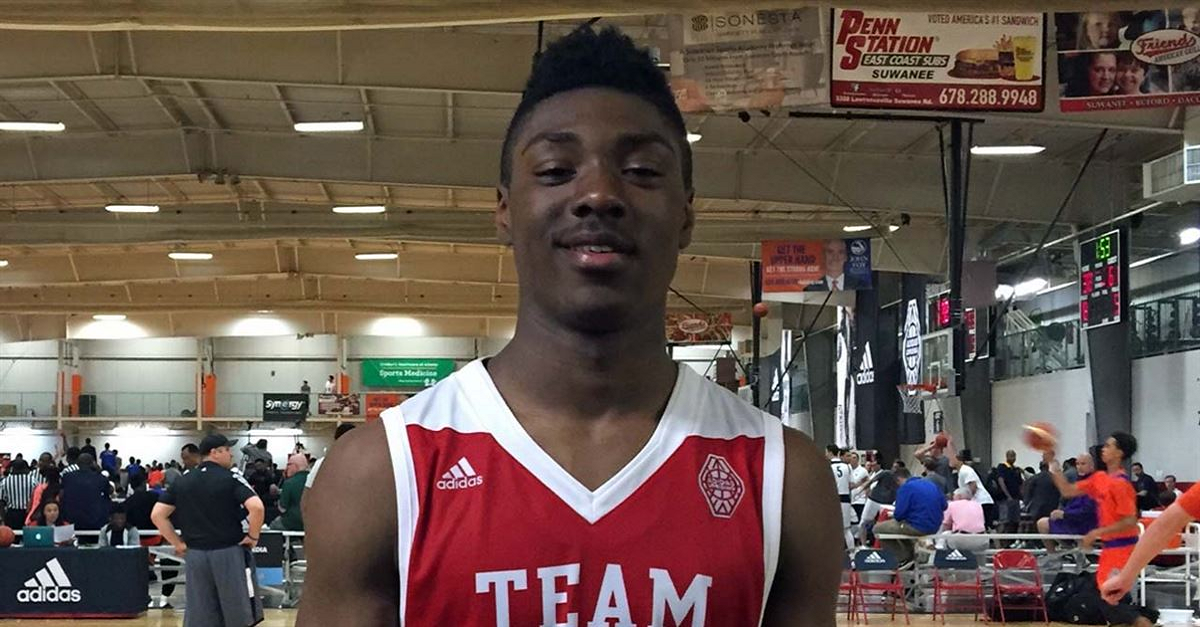 @schoolmoneyorg/Twitter
@schoolmoneyorg/Twitter
Four-star recruit Jairus Hamilton has decided to commit to play basketball at Boston College, he announced on his Twitter account Thursday night.
Hamilton will become the first top 100 player to commit to Boston College since Craig Smith in 2002. The 6-foot-8 Hamilton is the No. 64 recruit in the class of 2018 and is the No. 16 player at small forward, according to 247 Sports.
He also received offers from Duke, North Carolina, Kentucky, Kansas and Arizona among others. The addition of Hamilton will give the team a player that can create his own shot and score from all over the court.
With Hamilton now in the picture, the future looks bright for Boston College.