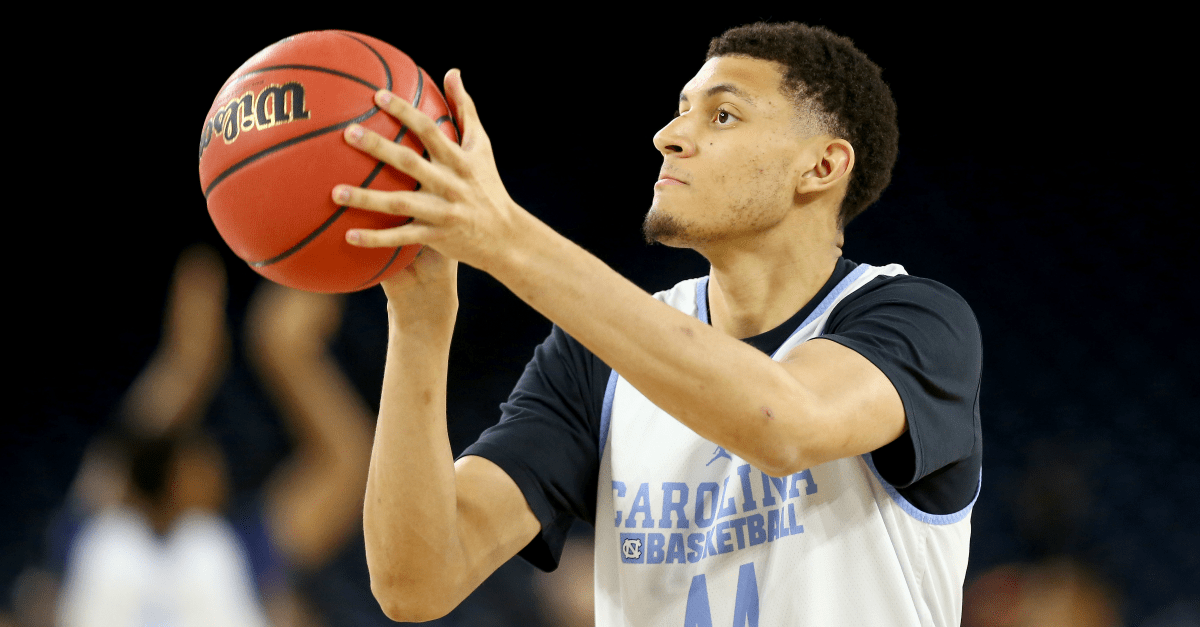 North Carolina forward Justin Jackson had a pretty big decision to make in the coming days and it looks like it came much sooner than everyone thought it might. Jackson has decided to go back to Chapel Hill and that will give the Tar Heels a huge boost going into the 2016-17 season.
RELATED: UNC's success in 2016-17 could hinge on one man's decision
Jackson had several things to work on if he wanted to get drafted higher than the second round and it looks like ESPN's Jeff Goodman got a hold of that exact kind of information.
Jackson's junior season should shape up to be a career-defining one and could catapult him into the first round of next year's NBA Draft. It should also result in a deep March run for the Tar Heels even without the services of Brice Johnson and Marcus Paige.