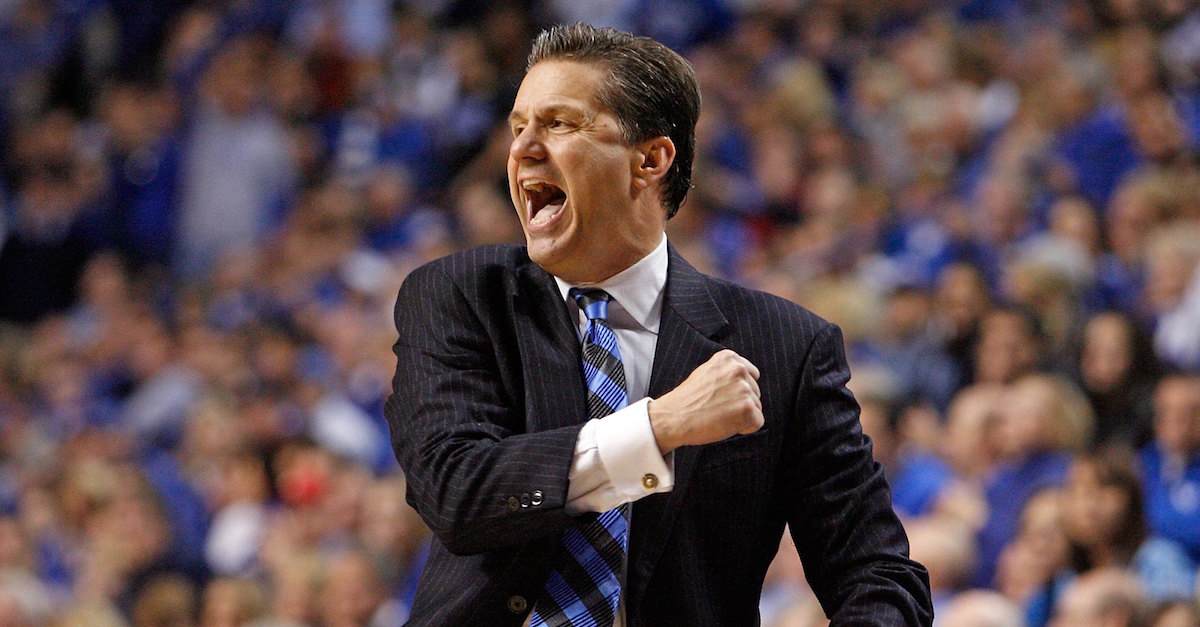 Andy Lyons/Getty Images
Andy Lyons/Getty Images
Kentucky Wildcats head coach John Calipari gave fans some good news on Thursday regarding a key piece to the team for this season.
Freshman forward Jarred Vanderbilt came into this season not expected to play until January at the earliest following an injury to his left foot. The school previously announced that Vanderbilt would have surgery on his foot and wasn't expected to return until January, but Calipari provided a positive update on the five-star recruit.
A timetable for when Vanderbilt might be able to return is not yet known, but it has to be great news for the team that he is out of a walking boot. Calipari had previously said that he wouldn't rush his return and wanted the 6-foot-9 forward completely healthy before he would return to the court. It appears as though Vanderbilt might be back sooner than Calipari could have hoped.
The fourth-ranked Wildcats kickoff their season at home on Nov. 10 against Utah Valley.