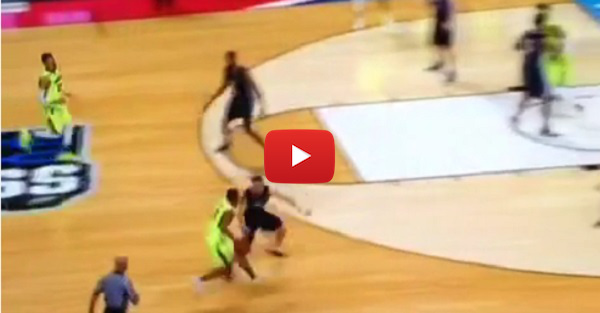 12th-seeded Yale came in as a big underdog against 5th-seeded Baylor, but the Yale Bulldogs have something to celebrate on Thursday, as they got their first ever NCAA tournament win with a 79-75 win.
It got dicey at the end for Yale, as Baylor hit a 3-pointer to make it a 76-75 game. After Yale made one of their two free throws, Baylor came down on the other end with six seconds left and did this.
Ouch!
Yale was powered by Makai Mason, who scored 31 points, including an 11-for-11 performance from the free throw line. Yale will now go on to face the 4-seed in their bracket… the Duke Blue Devils.
But for now, go crazy, Yale!