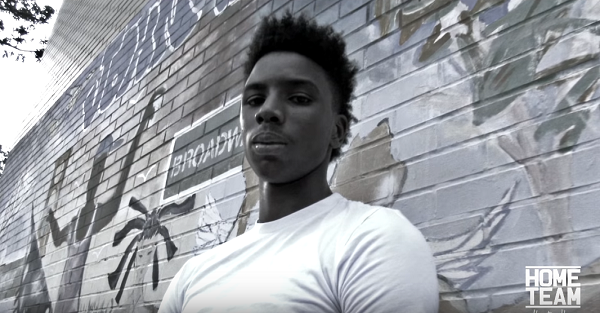 Twitter/@Diallo1Hamidou
There will be plenty of NBA Draft entrants who will not hear their name called come June despite all the work they put in during their time in school. Then there are always those guys who would have been guaranteed a spot on a team, but don't like their position in the draft. Kentucky's Hamidou Diallo was one of those guys and he probably would have stayed if one of two teams had given him the promise he was looking for:
He surprised everyone when he announced he would go back to Lexington for a full season and took to Twitter to express all of his feelings:
RELATED: Hamidou Diallo withdraws from NBA Draft
Some analysts thought he could potentially go in the first round, but apparently there were no guarantees made to him and he decided getting drafted in the second round wasn't worth it for him. He believes he could be a much better pick in the 2018 draft:
The Vertical's Adrian Wojnarowski also reported that at least one team thought about him and liked the supreme athleticism he showed at the NBA Draft Combine, but didn't think there was really enough to go on to actually draft him.
Kentucky should be expected to compete for a national title once again with the talent that came back and the top recruits coming in this year.