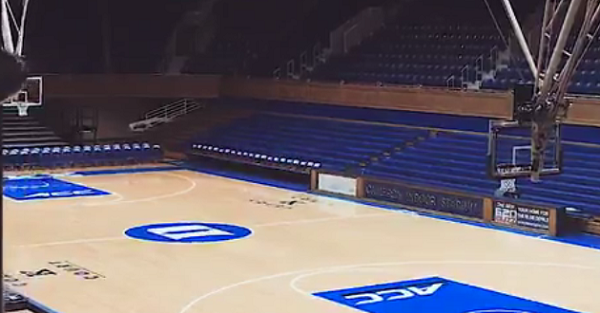 Twitter/@DukeMBB
Duke likes to record and make sure everyone knows what the basketball team is doing at all times. There are recruiting videos, freshman introduction videos and now some highlights from preseason practice.
RELATED: Duke will miss top freshman after his third knee surgery
It has snippets of returning players like Grayson Allen, Amile Jefferson, Luke Kennard and Matt Jones, but also has freshmen Marques Bolden, Jayson Tatum and Javin DeLaurier.