The Atlantic Coast Conference featured seven schools – Duke University, University of Maryland, Clemson University, University of North Carolina at Chapel Hill, North Carolina State University, University of South Carolina and Wake Forest University – formerly of the Southern Conference when it was founded in 1953. University of South Carolina and University of Maryland eventually left ACC to join other conferences. Today, the ACC has 15 members split into Atlantic and Coastal divisions. ACC members including Boston College, Florida State University, University of Louisville, University of Notre Dame, Syracuse University, Georgia Institute of Technology, University of Miami, University of Pittsburgh, University of Virginia and Virginia Polytechnic Institute and State University, alongside the remaining five founding members. The conference is headquartered in Greensboro, North Carolina. John Swofford serves as the current commissioner. The 15 members of the athletic conference compete in the Division 1 of the Football Bowl Subdivision (FBS) of the NCAA, which features the most competitive teams in college football. Other popular conferences include Big Ten, Big 12, Pac 12, SEC and more. Stay up to date on commitment announcements, injuries, coaching changes, rankings, team schedules, and other ACC college football news and highlights here.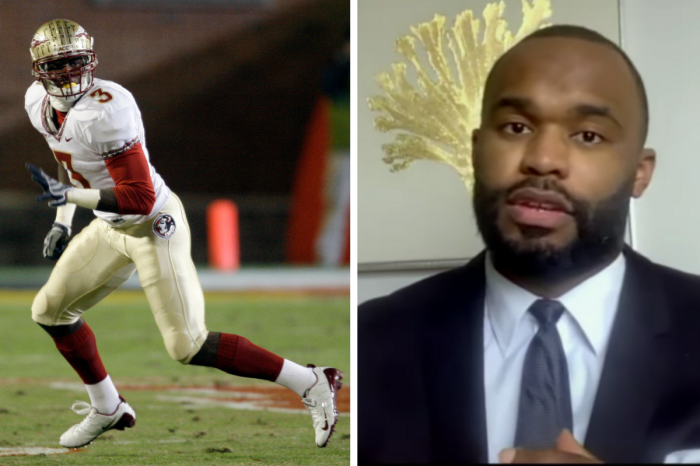 College Football
Myron Rolle Dominated at FSU, Then Left Football to Save Lives
Most fans probably don't remember the career of former NFL safety Myron Rolle. It was brief, to say the least,…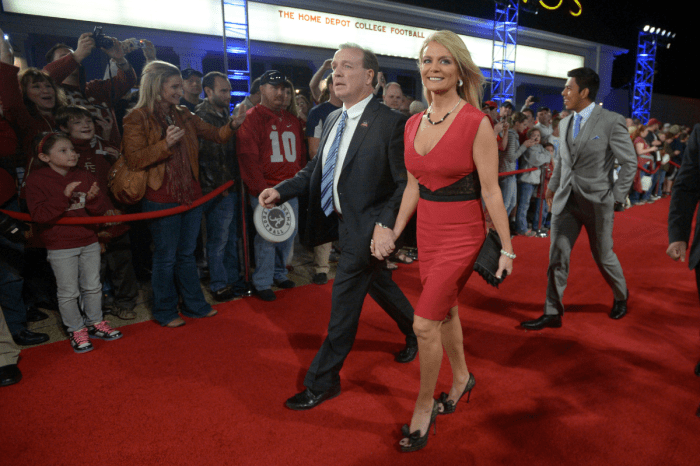 Florida State
Jimbo Fisher's Divorce Cost Him Millions, Then He Remarried
Jimbo Fisher first earned a name for himself at Florida State University, where  he won the BCS National Championship in…
Florida State
What If FSU's Charlie Ward Picked the NFL Over NBA?
Every so often, a transcendent NCAA athlete has their choice of which sport they could play at the professional level.…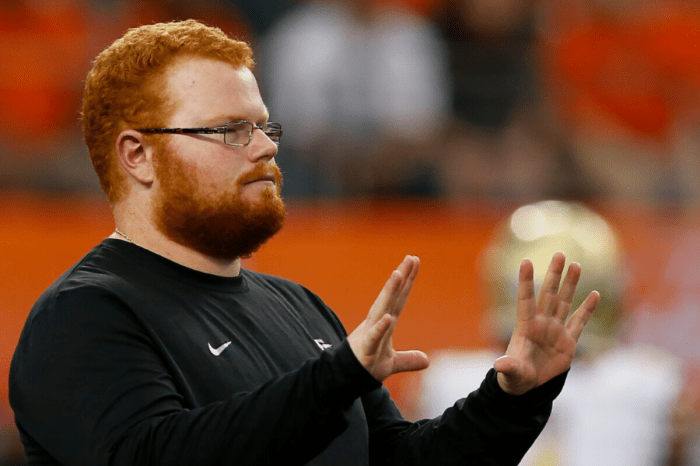 Florida State
What Happened to Red Lightning, Football's Greatest Ball Boy?
NFL teams and players stay hydrated thanks to well-paid waterboys. Sideline reporters risk it all to get closer to action…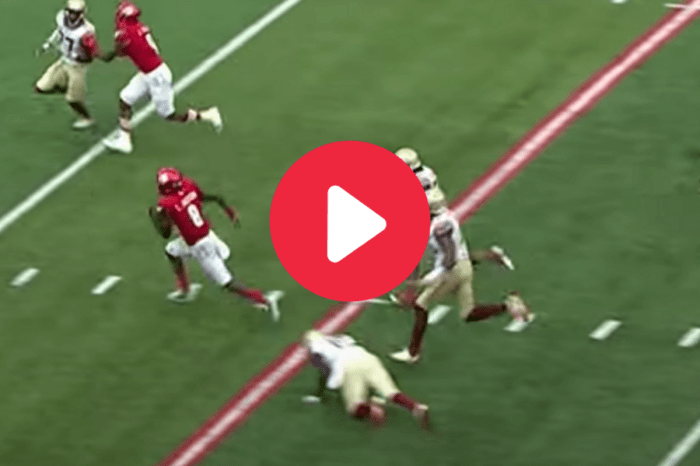 College Football
Lamar Jackson's "Heisman Moment" Made FSU's Defense Look Silly
Quarterback Lamar Jackson is different. He always has been and will continue to be until someone figures out how to…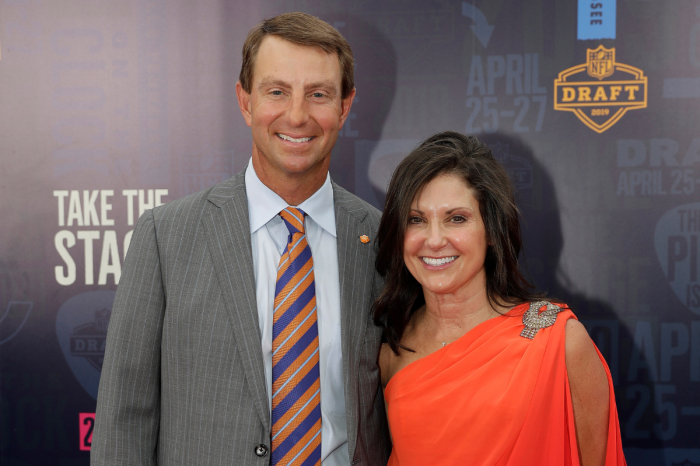 Clemson
Dabo Swinney Married His Elementary School Sweetheart
When it comes to college football, the Clemson Tigers are the cream of the crop. Head coach Dabo Swinney consistently…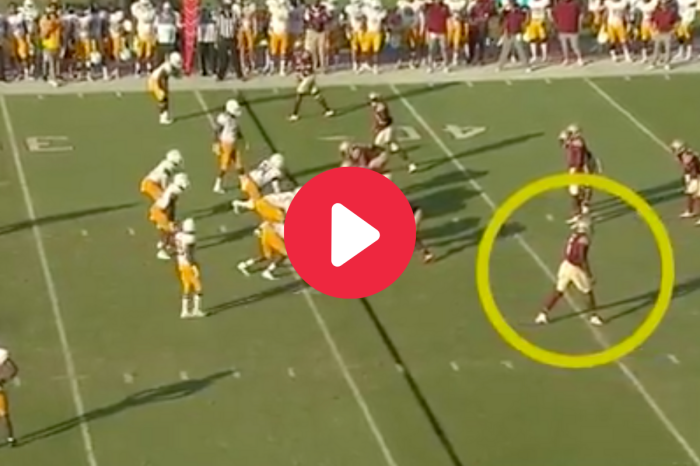 Florida State
The "Backwards Play" Looked Ridiculous, But Somehow Worked
Even only two games into the 2019 college football season, it was safe to say the Florida State Seminoles weren't…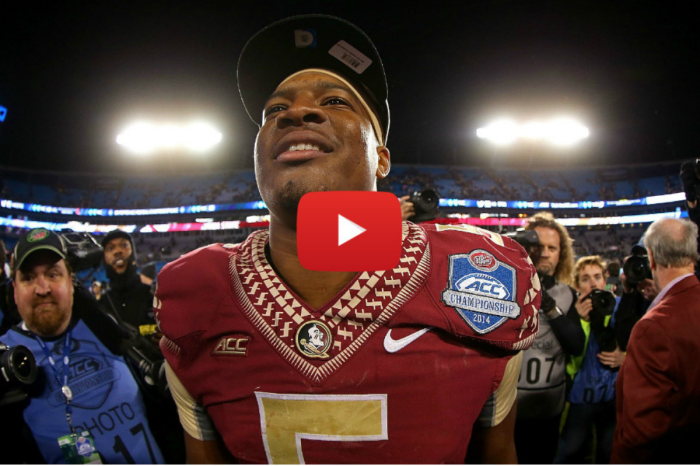 Florida State
Jameis Winston's Greatest FSU Moments Shown in 4 Minutes
Jameis Winston had an illustrious career at Florida State. There aren't many players in college athletics who can say they…