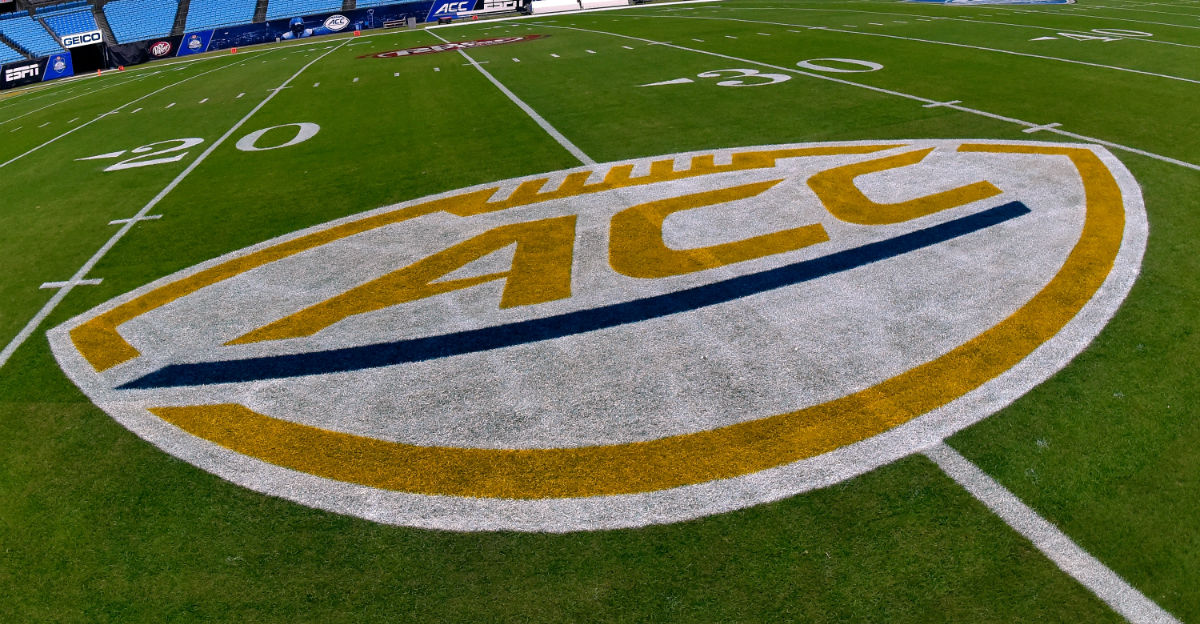 Grant Halverson/Getty Images
It's no secret that there has been a discussion in college football that has become more prominent than years' past regarding non-conference scheduling. This is especially true now that we have the College Football Playoff in place — the committee has said from the get-go that scheduling a strong out of conference schedule will give you a little more favor in their eyes.
The folks at CBS Sports decided to rank the teams that had the strongest out of conference schedules in each conference. In the ACC, it comes as no surprise that Florida State checked in with the best non-conference schedule — the 'Noles this year open with Ole Miss before getting Charleston Southern at home, USF in Tampa, Fla. and finishing with Florida. Virginia Tech was second, with Tennessee, ECU and a road game against Notre Dame on its docket. Below is the top five out of conference schedules in the ACC according to CBS Sports.
| | | |
| --- | --- | --- |
| 1 | Florida State | Ole Miss, Charleston Southern, at South Florida, Florida |
| 2 | Virginia Tech | Liberty, Tennessee, East Carolina, at Notre Dame |
| 3 | Duke | NCCU, AT Northwestern, at Notre Dame, Army |
| 4 | Pittsburgh | Villanova, Penn State, at Oklahoma State, Marshall |
| 5 | Louisville | Charlotte, at Marshall, at Houston, Kentucky |
See the entirety of CBS' list by clicking here.
[H/T: CBS]