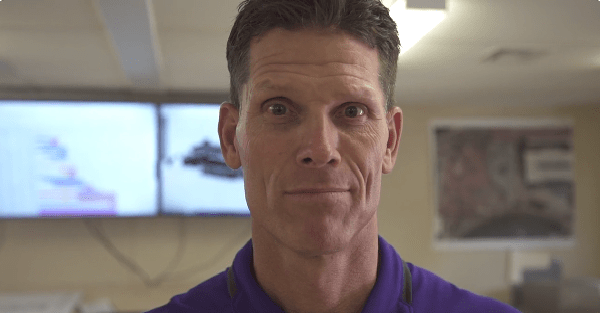 Most people who know Brent Venables or have only seen him on television would think he's a super serious and intense guy. They wouldn't be totally wrong, but they would also not be totally right. Venables knows his reputation as a bit of a tough guy and he plays on that in this video.
He takes a tour of the empty Football Ops Facility and messes with some of the construction workers hoping to get in "a pump" in the new workout room. He didn't have any luck, but did make some new friends!
RELATED: Dabo Swinney goes undercover boss to get some answers on the indoor practice facility
That's got to be the best way to make some new friends and we even got a cameo appearance from "hold me back!" guy, which is always fun.