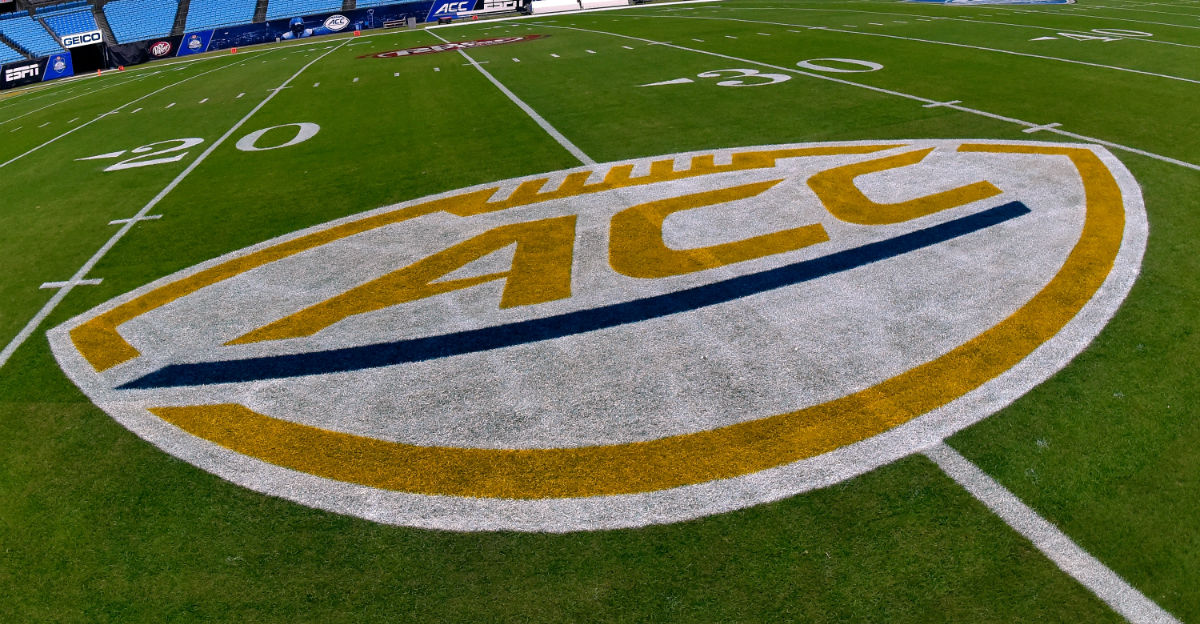 The offseason is about halfway over (thank you, sweet Baby Jesus), and that means we get to make some real predictions on how the 2016 college football season will go. The ACC was won by Deshaun Watson and the Clemson Tigers last season, but that doesn't necessarily mean they are the automatic favorites to win it all again next season. According to ESPN's Football Power Index, the Florida State Seminoles — who lost to the Tigers in Death Valley 23-13 last year that allowed Clemson to clinch the Atlantic division, actually have the best chance — 43.8% to be exact — to win the conference.
The statistic isn't all that unlikely — FSU is loaded with talent on defense, and they bring back the nation's best running back in the nation in Dalvin Cook. The winner of the Atlantic division, as seemingly always, will come down to the FSU-Clemson game, which will be played on Oct. 29 from Doak Campbell Stadium this year. The winner of this game in fact has gone on to win the ACC in each year since 2011, when the Tigers beat Virginia Tech in the 2011 title game.
Mark your calendars, Clemson and Florida State fans.