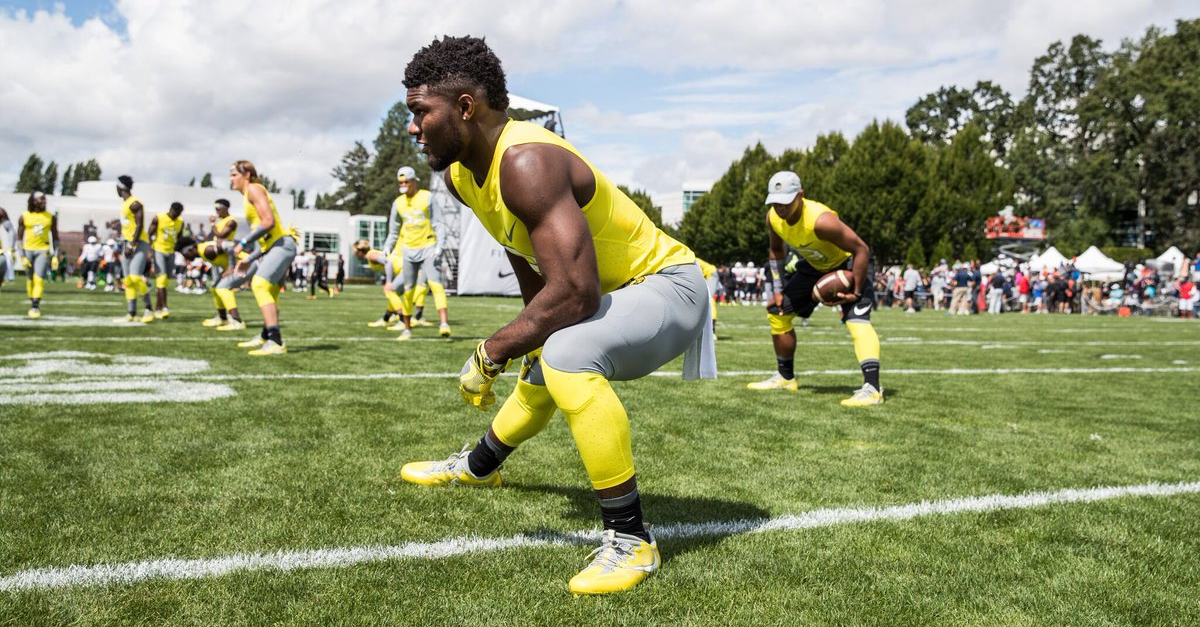 Twitter/@thereal_cam3
Cam Akers just committed to Florida State and the Seminoles could not be happier. He's the No. 2 running back in the country and the No. 4 overall recruit according to 247Sports. And there are already some people who believe we could be seeing him in New York City next year for the Heisman Award.
RELATED: Cam Akers commits to Florida State
Akers will have to beat out sophomore Jacques Patrick for the starting job, but if he's as good as everyone believes, that might not be that tall of a task. Coupled with Deondre Francois at quarterback, the Seminoles are going to be darn near unbeatable next season.
Here are some of his highlights: