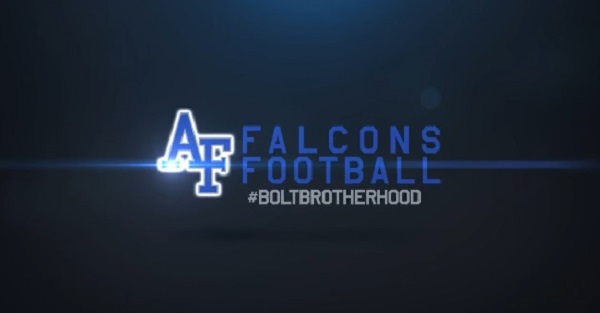 Twitter/Air Force
Uniforms don't get much better than this.
Air Force recently released their "Sharktooth" helmets, which they would use this year as a World War II tribute.
On Friday, the Academy release the full uniforms they will be wearing, and they are absolutely stunning.
You won't have to wait too long to see the uniforms in action. The Air Force will be wearing them on Sept. 10 during their game against Georgia State.