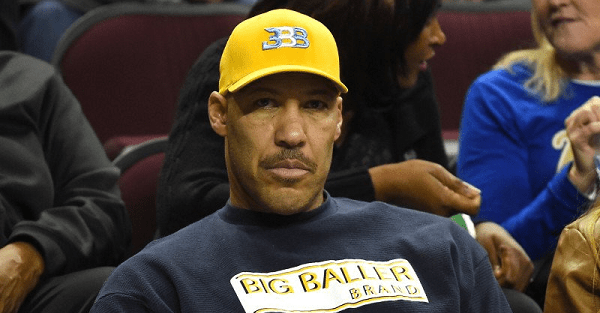 This week, LaVar Ball and Big Baller Brand released images, along with an outrageous price tag, for their new sneakers.
The reveal blew up on social media, but an Ohio State wide receivers coach, Zach Smith, took particular exception to the new shoes by claiming Ball and his brand stole his logo he made years prior.
Smith didn't hold back, calling out Ball directly, along with sending out a series of tweets about the similarities between the logos.
The logos aren't identical, but they certainly are similar and Smith doesn't seem to be backing down from this, even changing his Twitter profile picture in protest. of the ZO2s.
This doesn't seem to be going away and should be very interesting to monitor in the coming weeks.