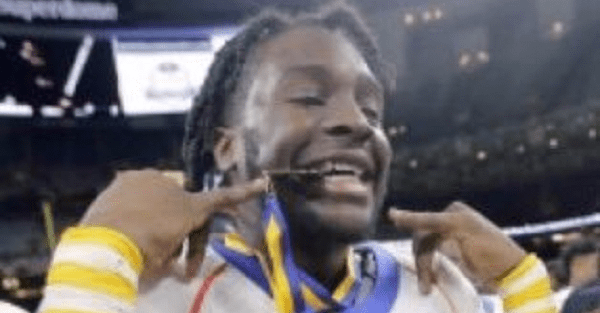 Twitter/@TheRealWhop3
If I told you that Kansas got two four-star recruits in one day you would probably think that basketball coach Bill Self had a pretty great day. You would be wrong because it would be football coach David Beaty who actually pulled off the coup for the class of 2018.
And just for confirmation:
RELATED: All hell broke loose after Kansas' upset of Texas as fans ripped the goal posts down
They also landed four-star running back — according to Scout — Anthony Williams so Beaty is absolutely demolishing the recruiting game right now. He's already got the best Kansas recruiting class in the last decade — probably — and has a chance to make it even better by next February.